Spring Travel Sale – Visit The Land of the Cherry Blossoms On A Budget (Tokyo, Osaka, Seoul and more)
It's the cherry blossoms season once again as spring is just around the corner. If you're still mulling on what places to go to to see the famous cherry blossoms, check out the deals below, Php 688 + Php 688 = EXTRA Php 1,376 off. Click this link for the promo code and more exciting deals.
All you need to do is choose a featured activity and choose a booking date. Then enter promo code at check out. The last step is to key in your payment information to complete the purchase.
Check out Osaka's famous destinations. Universal Studios Japan 1 day ticket for Php 3,698, Osaka Amazing Pass for Php 1,132 and lots more deals. Check out this link for more information.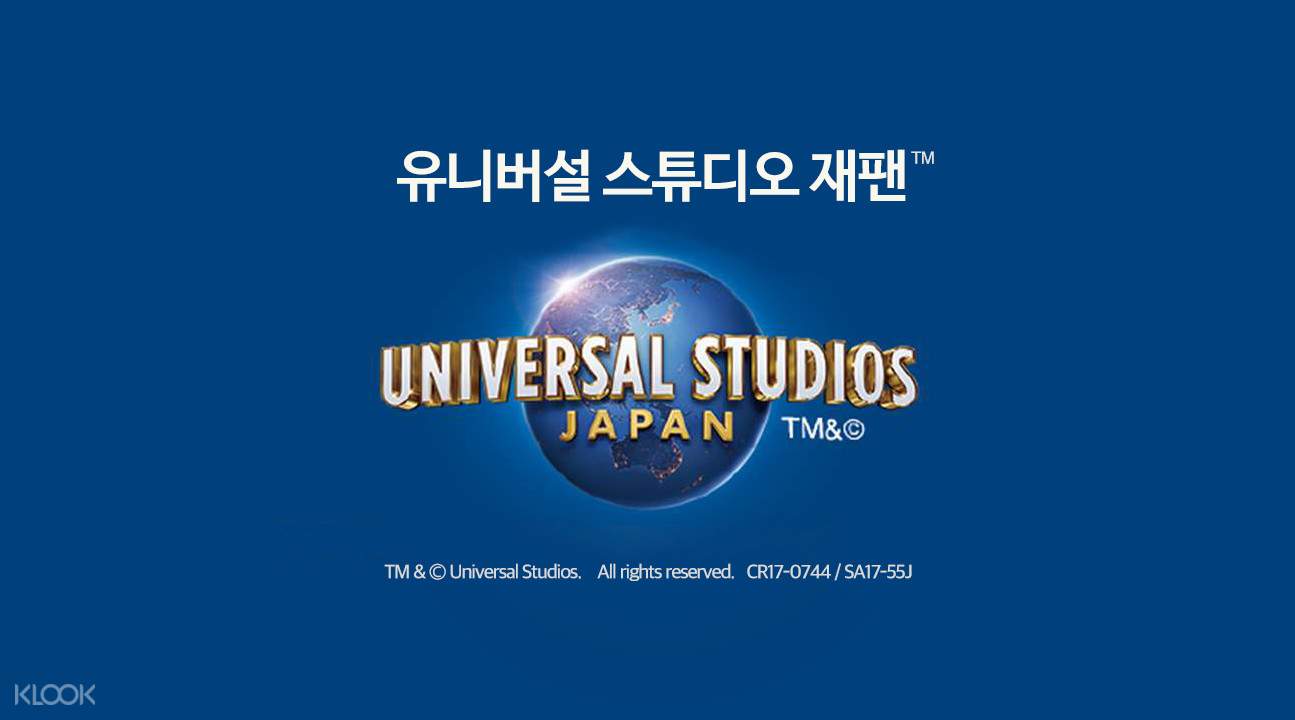 If Osaka is not your cup of tea, head on to Tokyo instead. Check out Tokyo Disneyland for only Php 3,463 or view the early spring Kawazuzakura cherry blossom for Php 5,375. Check out this link for more information.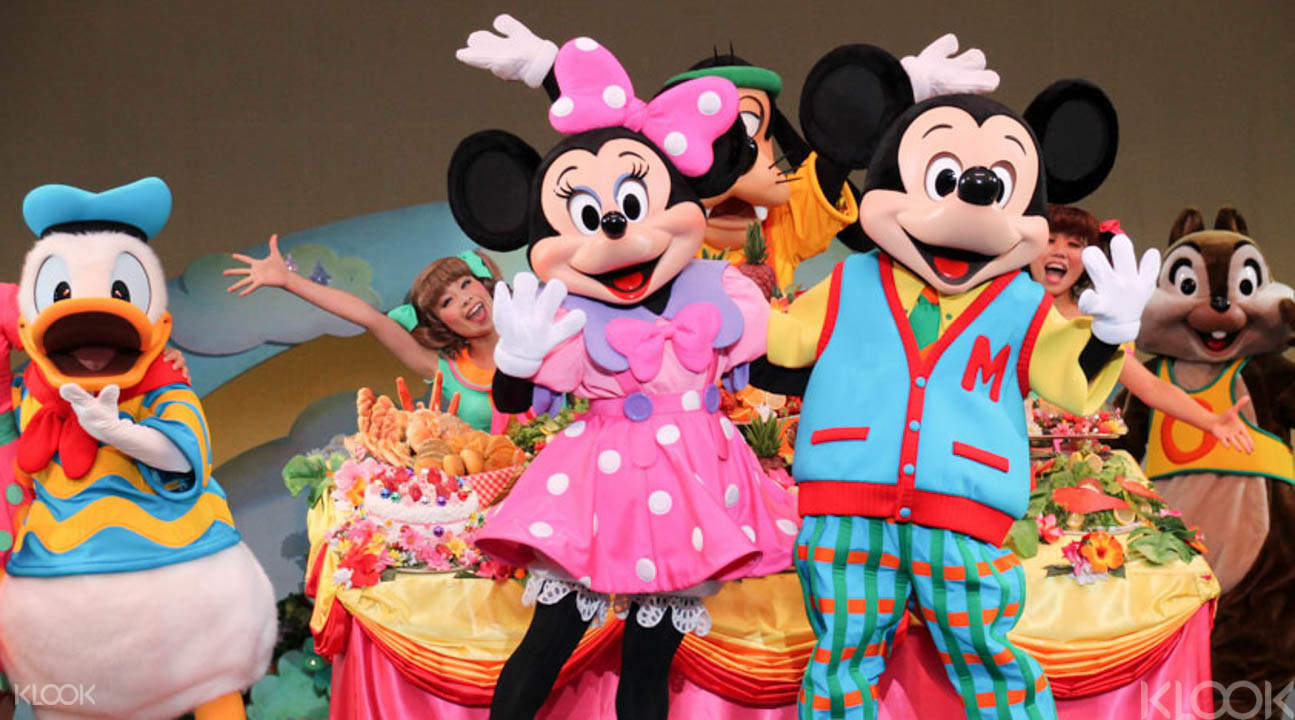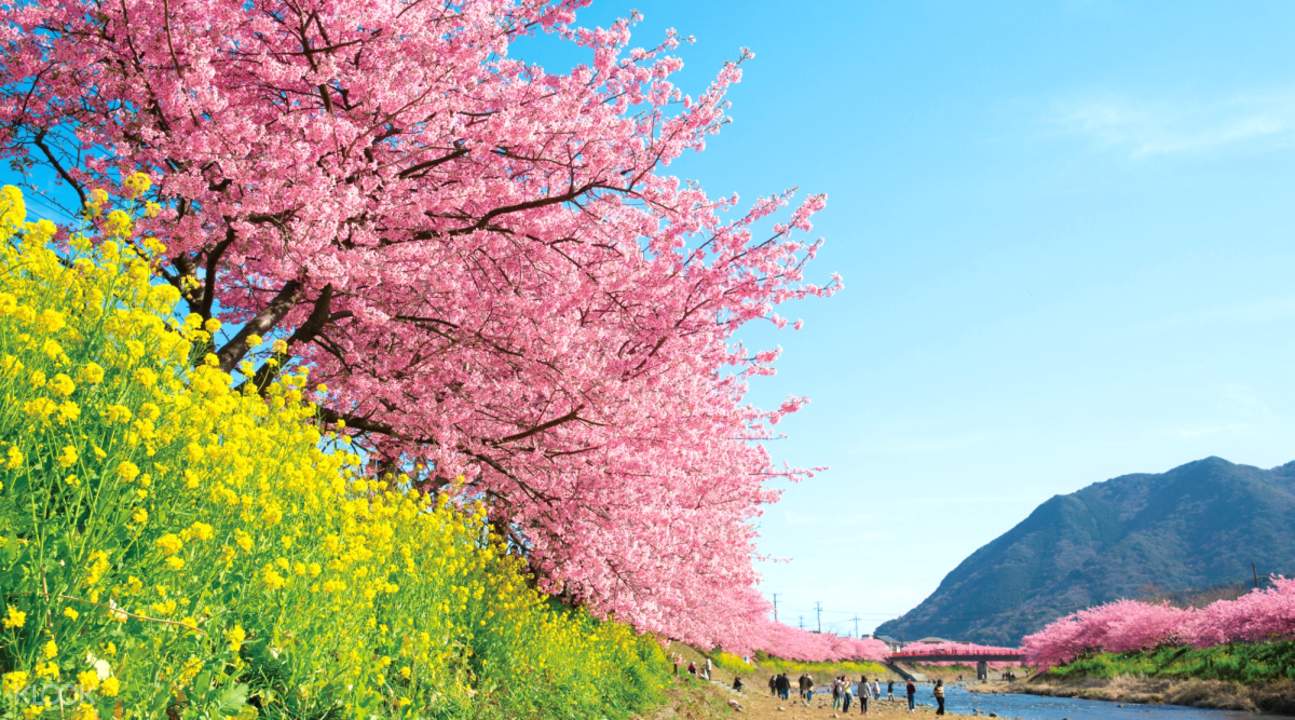 If you're into Kpop and Kdramas, head on to Seoul with these exciting promos. Check out Everland for only Php 1,399 or Lotte World for only Php 1,328. There are also 2 cherry blossom acitivties you can avail of at discounted rates, Jinhae Cherry Blossom Festival (Jinhae Gunhangje) for only Php 2,845 or Chasing Cherry Blossoms Tour for only Php 2,608. Check out this link for more information.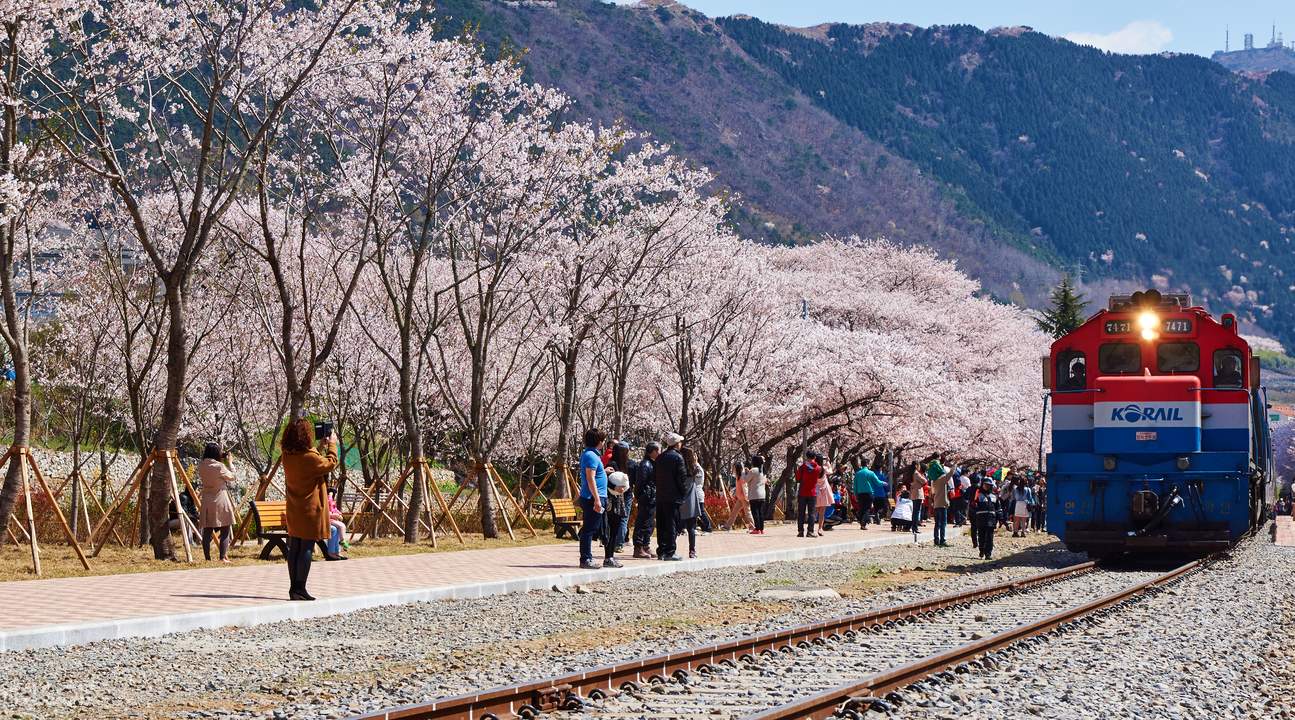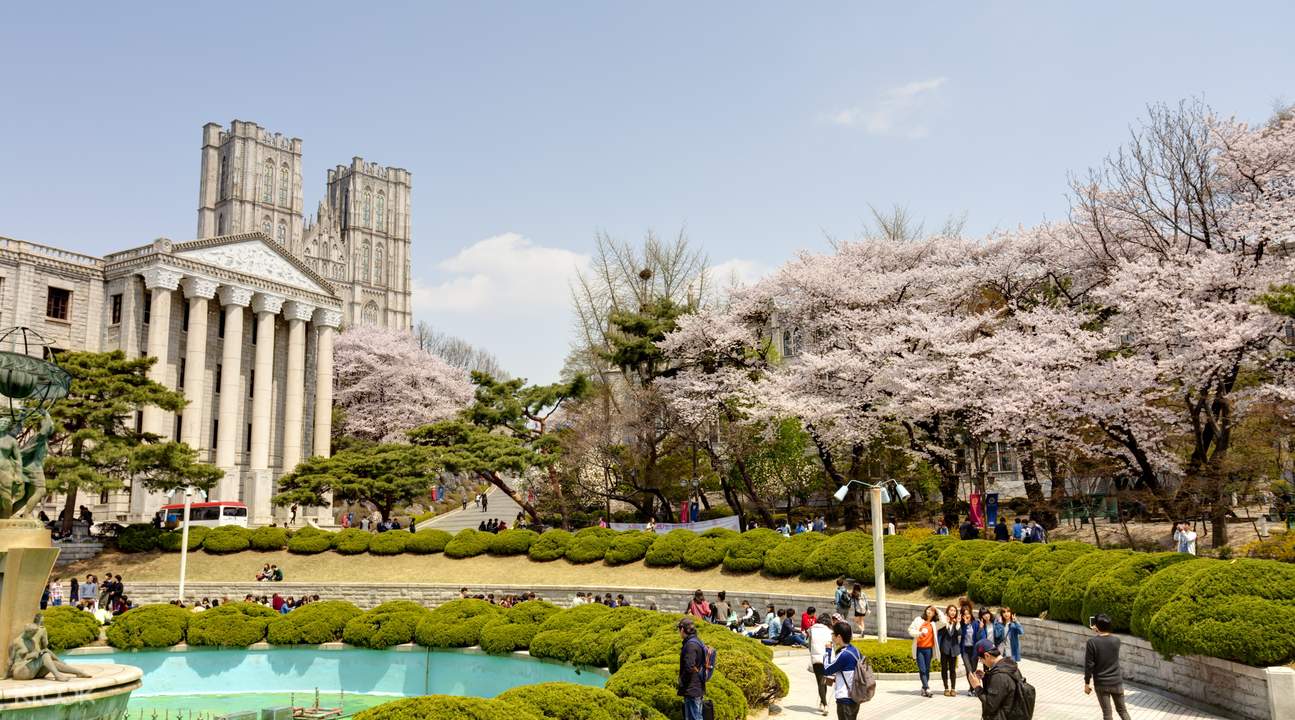 (images courtesy of Klook.com)
Check out this link for more information on these promos as well as inclusions and further discounts.
Incoming search terms: