Smart Packing Tips That Will Save You Time, Money and Space Part 2
Here's another post on packing tips that will save you time, space and money. Share them with your friends too.
Plan your outfits in advance and save time.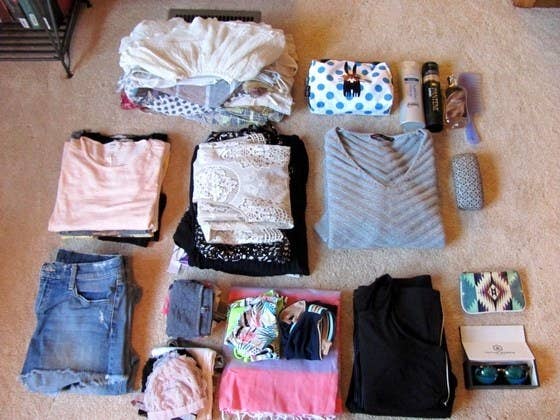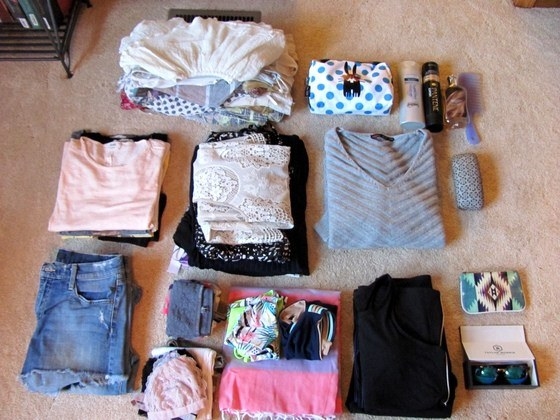 If you use contact lenses, keep an old case and use it to carry small jewelry like rings or earrings.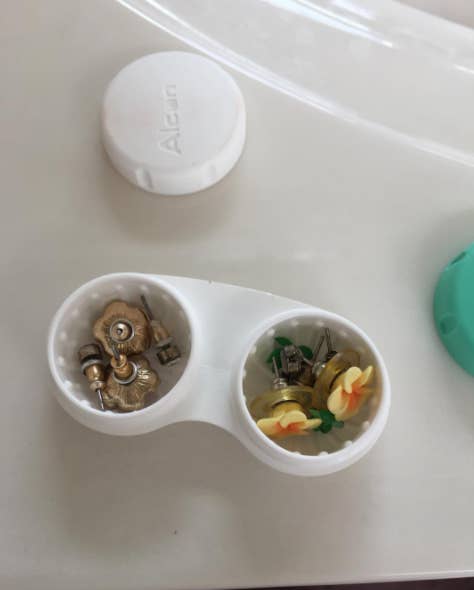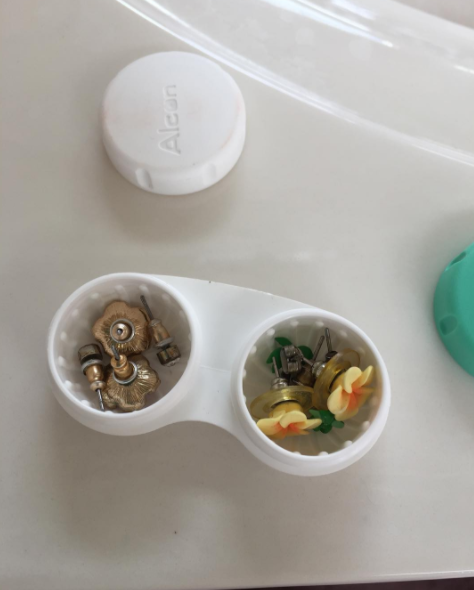 Ensure your necklaces are tangle-free by threading them through straws.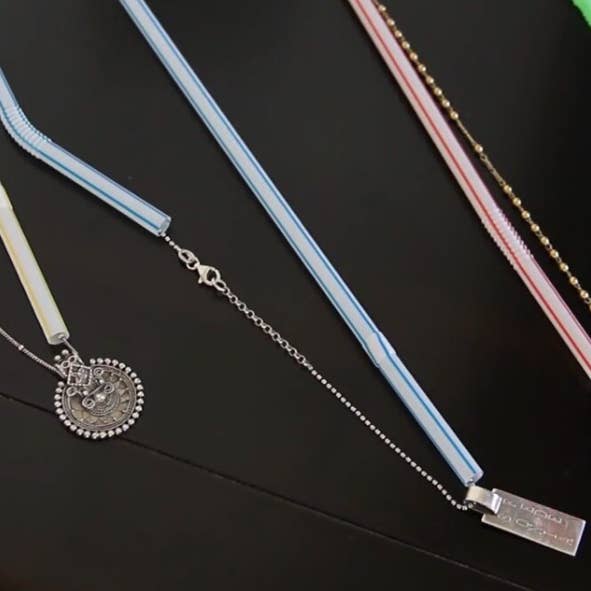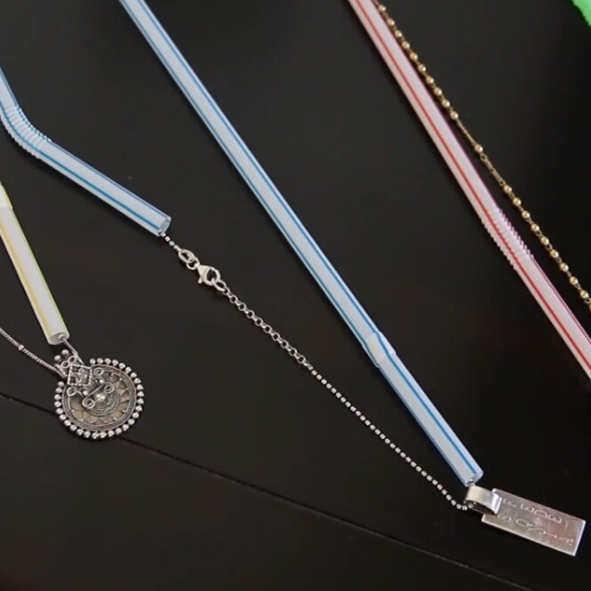 Use plastic wrap to stop your beauty products from leaking out and ruining your clothes.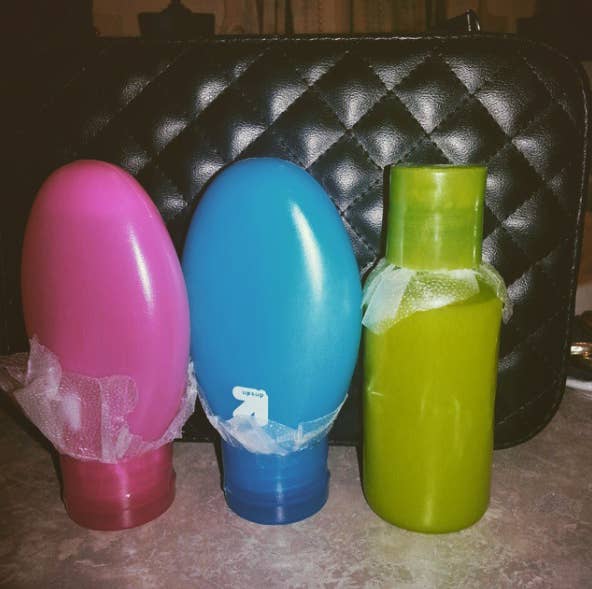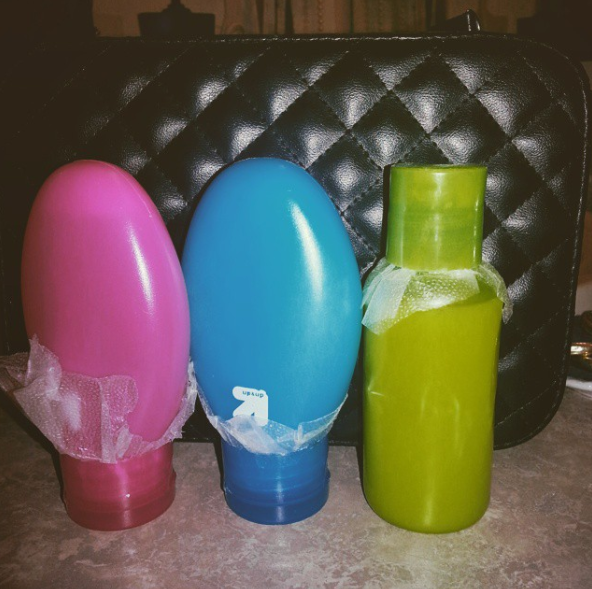 If you travel with a baby, make your life easier by separating clothes for each day in ziploc bags.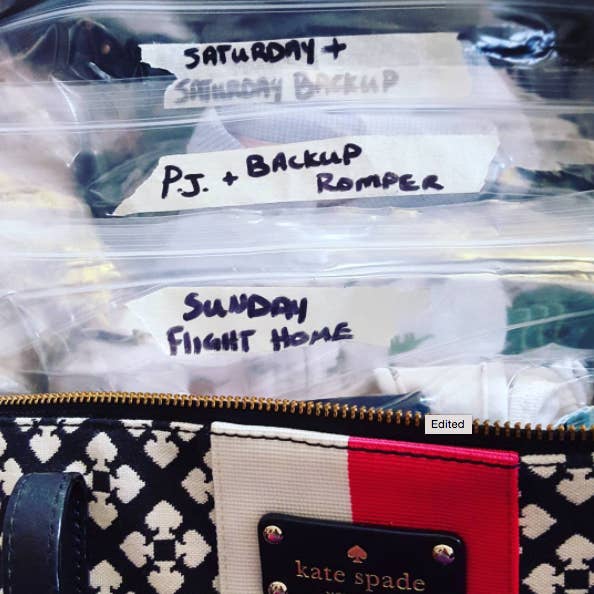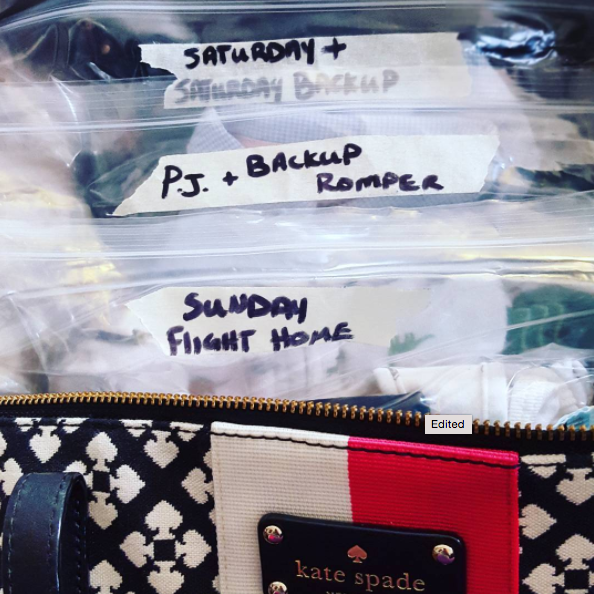 Keep your things inside your hats to save room and also to stop them from losing their shape.
Keep your shoes by the wheels in your luggage, so that they don't crush everything else in your suitcase when you're rolling it through the airport.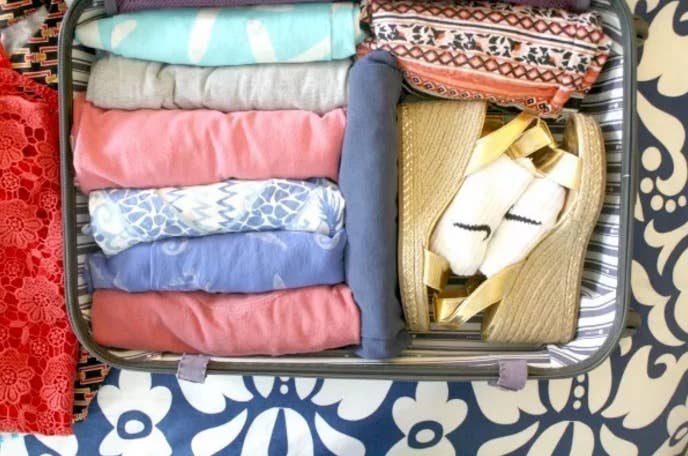 To stop your makeup from shattering along the way, cover it with a little bit of cotton.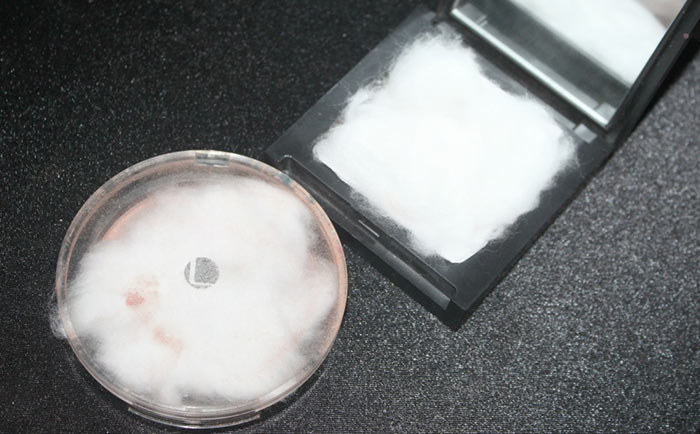 Keep pairs of earrings together with a button.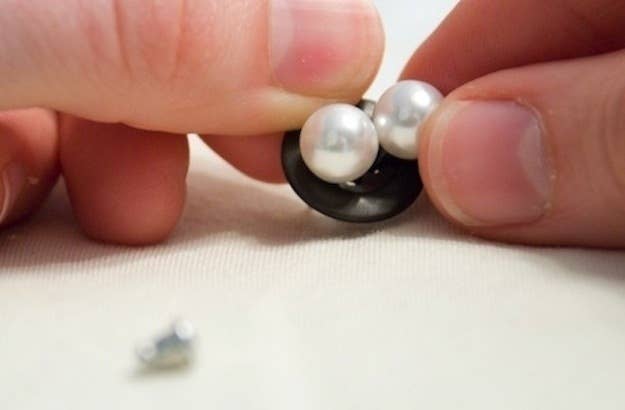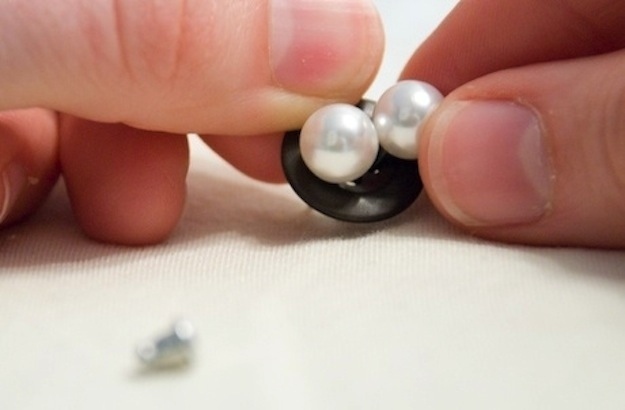 Roll up your clothes in bundles and secure them with elastics.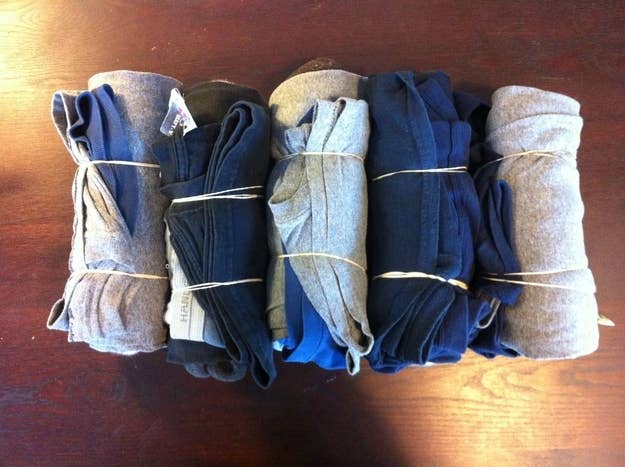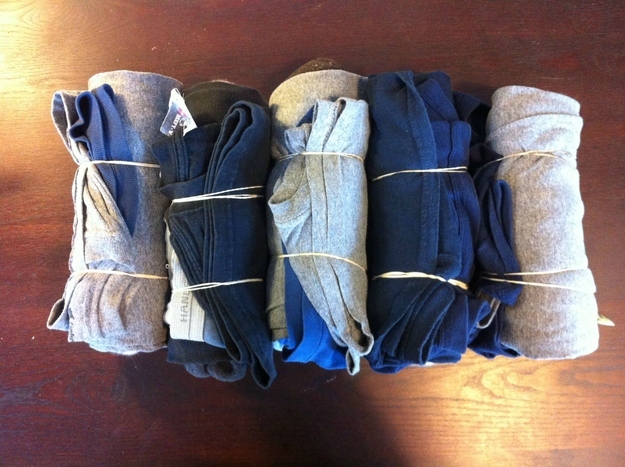 Use empty pill bottles to store small amounts of hair products and lotions.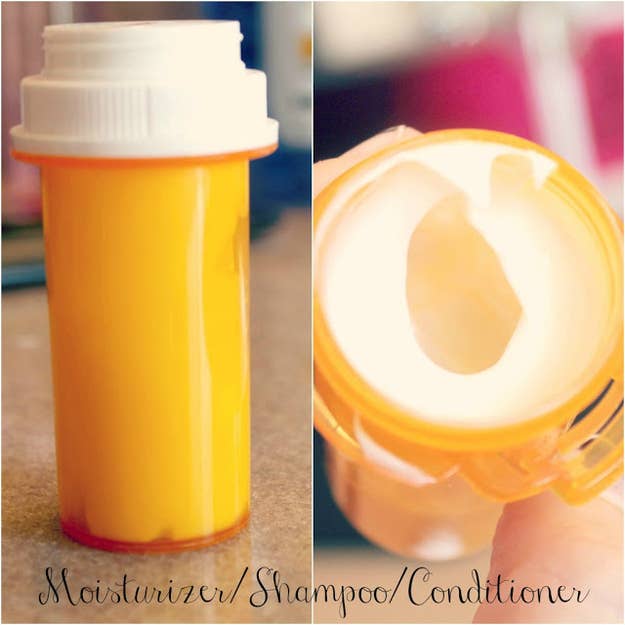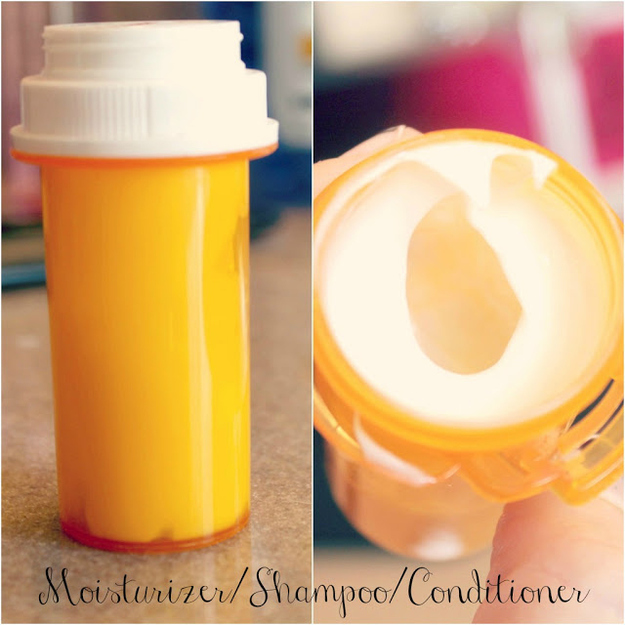 Pill bottles can also hold Q-tips.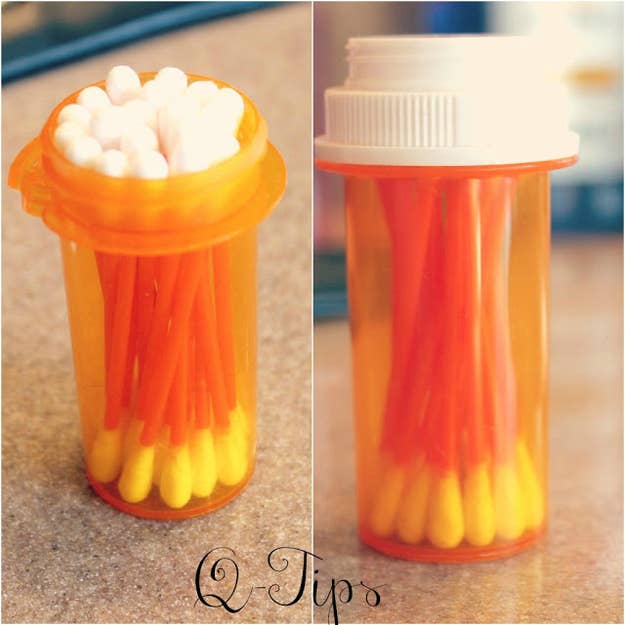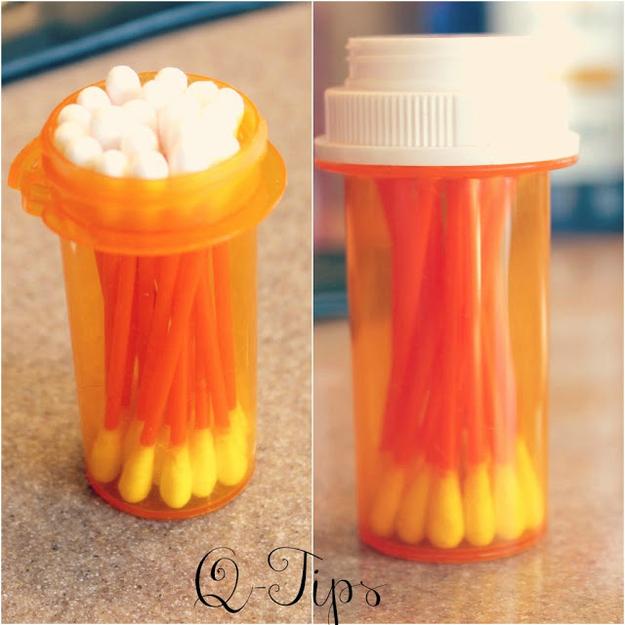 Pack your flatiron, even if it's still warm, in a potholder.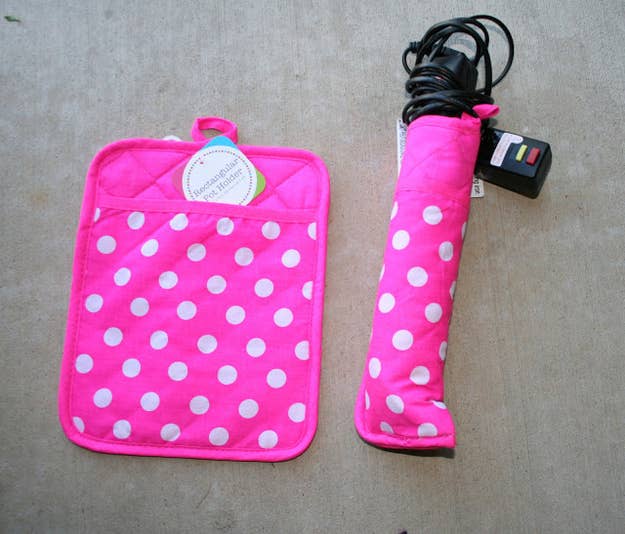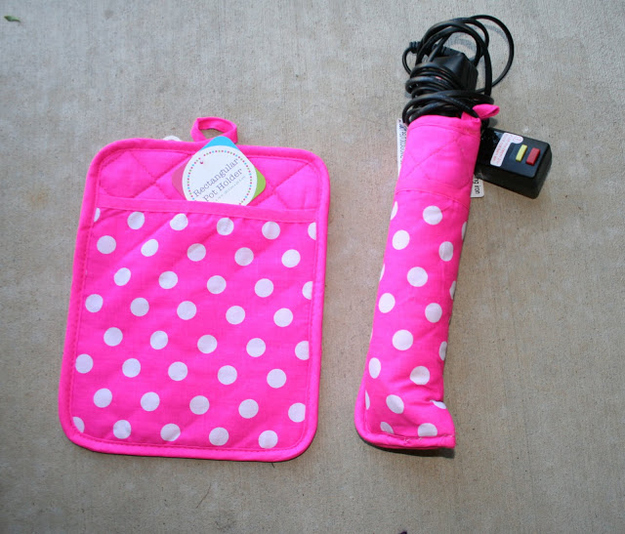 Use a closet storage shelf to keep folded items neat.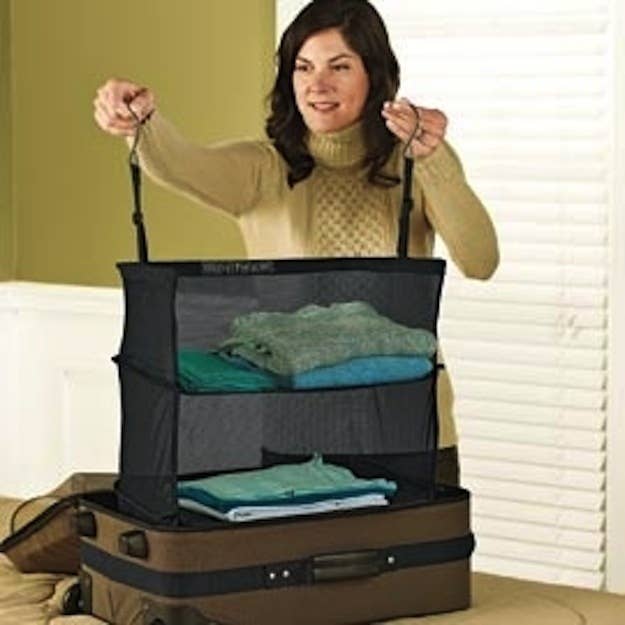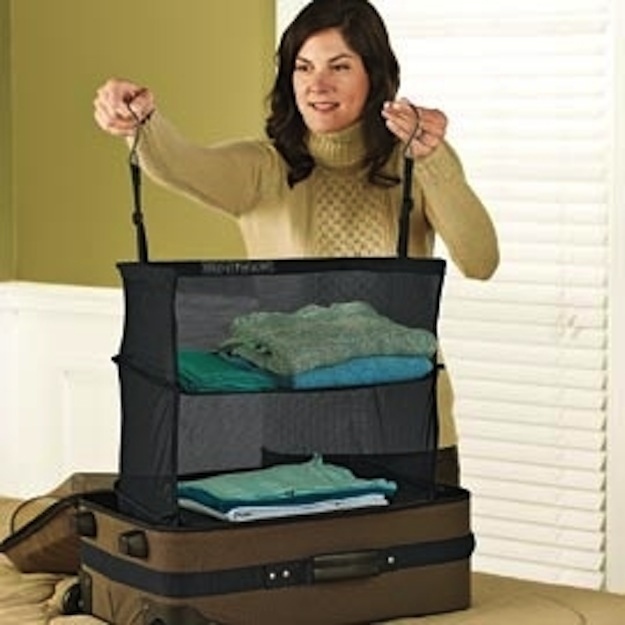 Don't forget a snack or you'll be wicked cranky.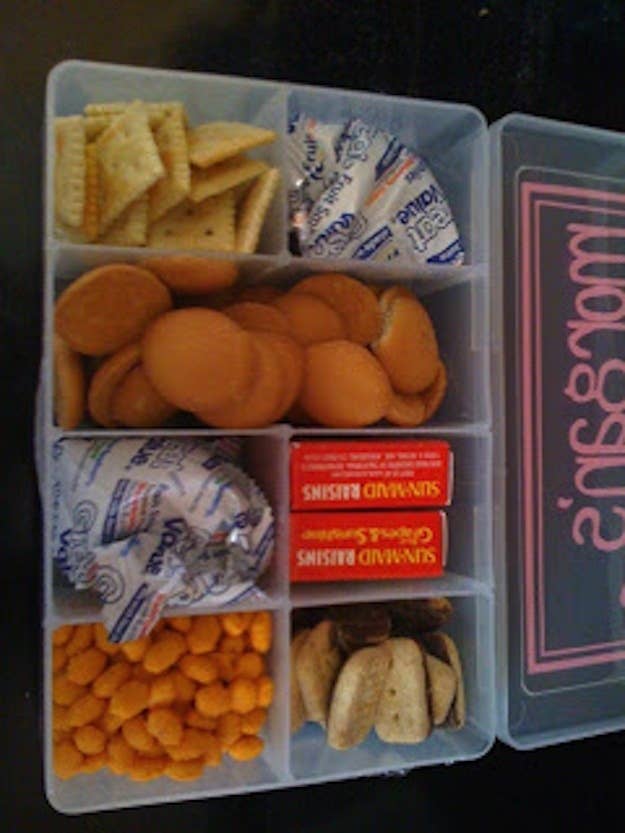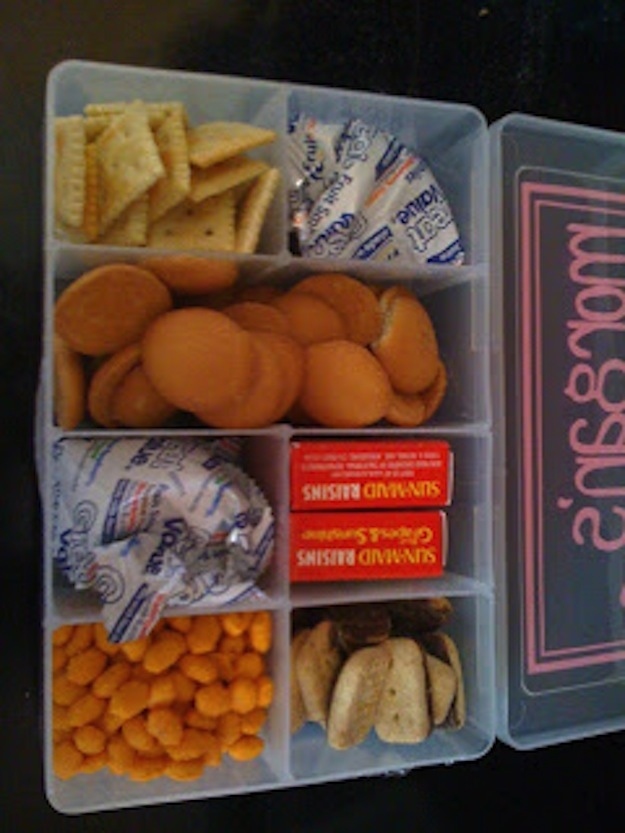 Pool floaties will keep your wine bottles intact.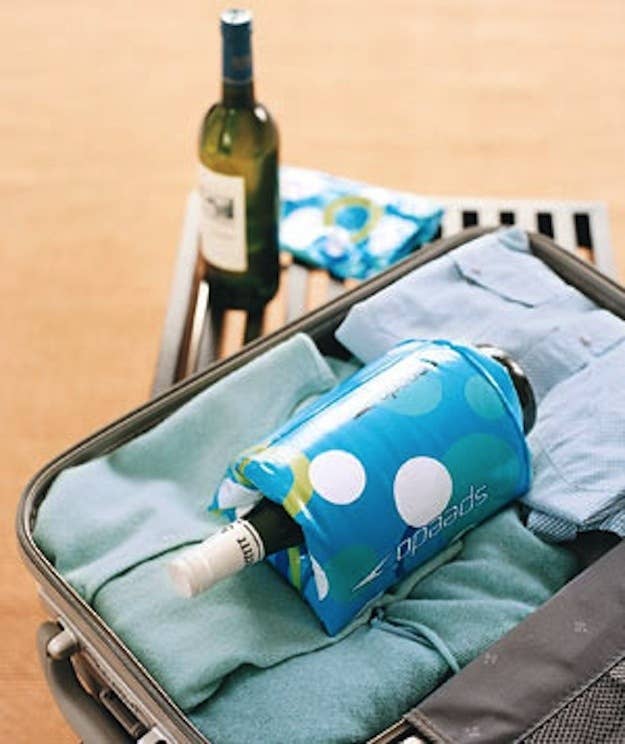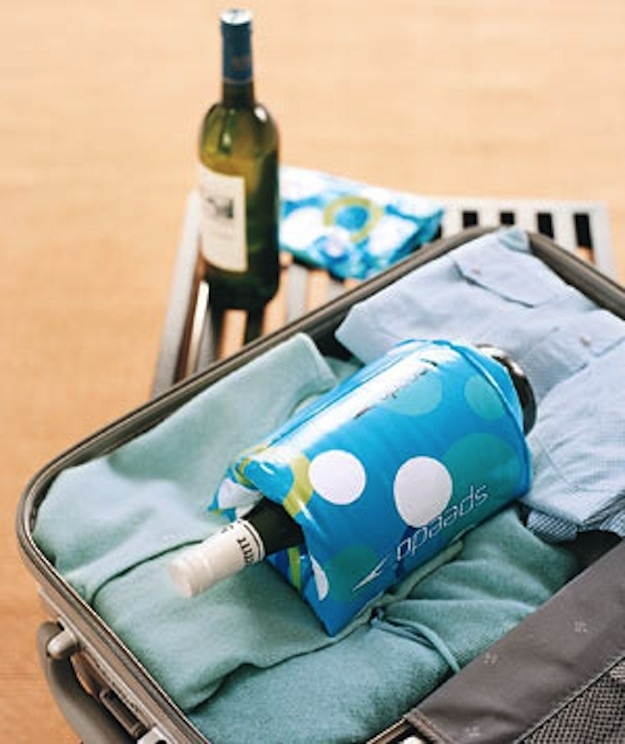 Stack bras and fold them into each other, tucking the straps into the cup to help them hold their shape.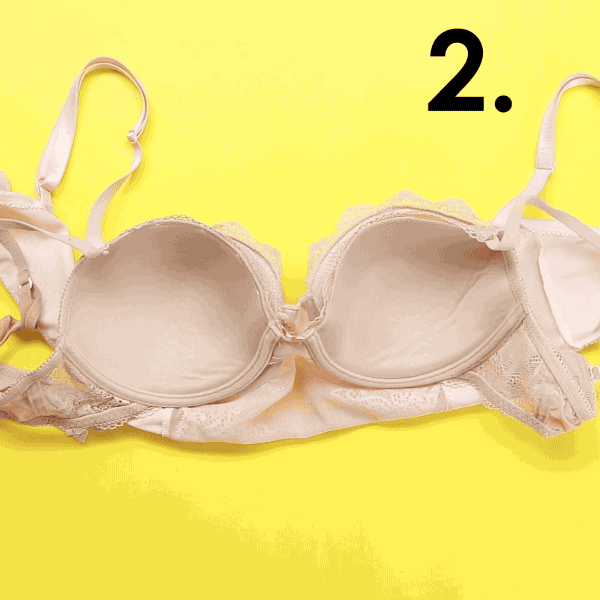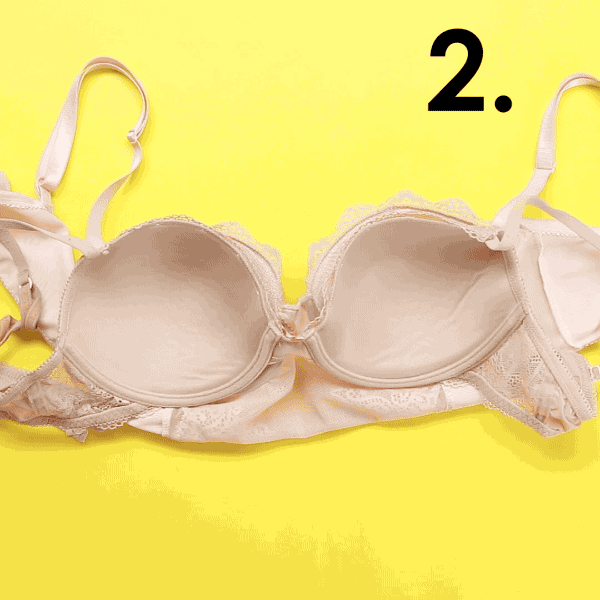 Organize outfits or accessories by day in resealable plastic bags.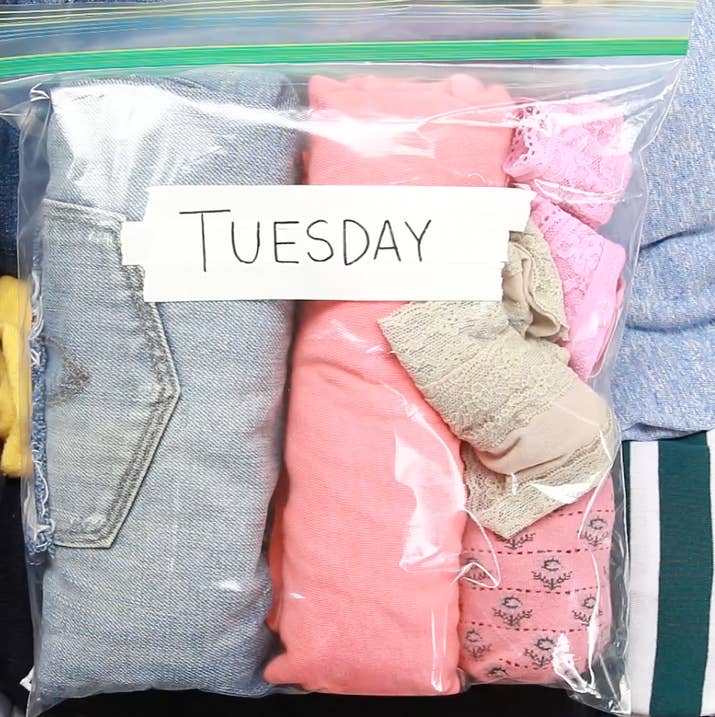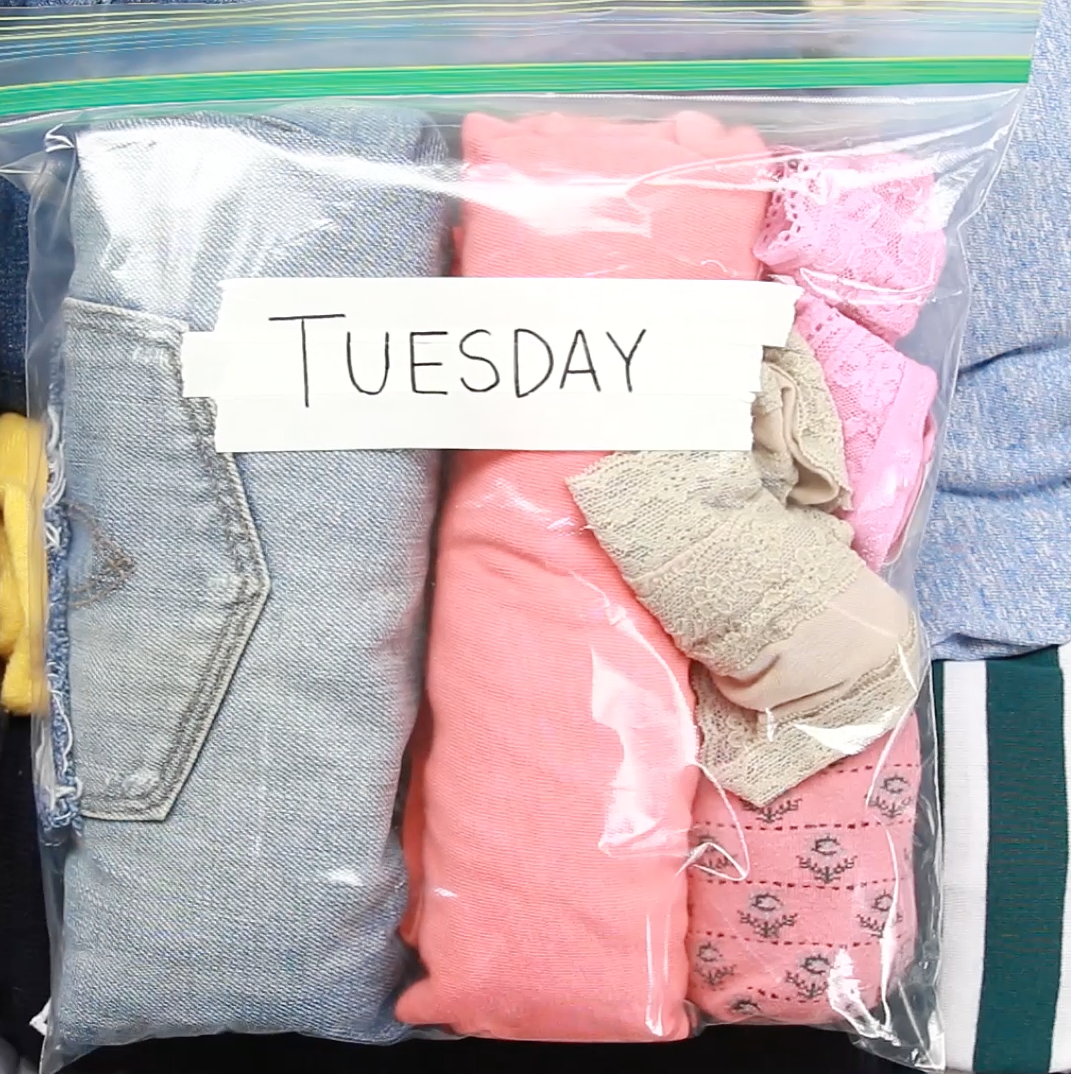 Fill a contact lens case with makeup, lotion or other liquids you only need a small amount of during your trip. This way you don't have to pack the whole container.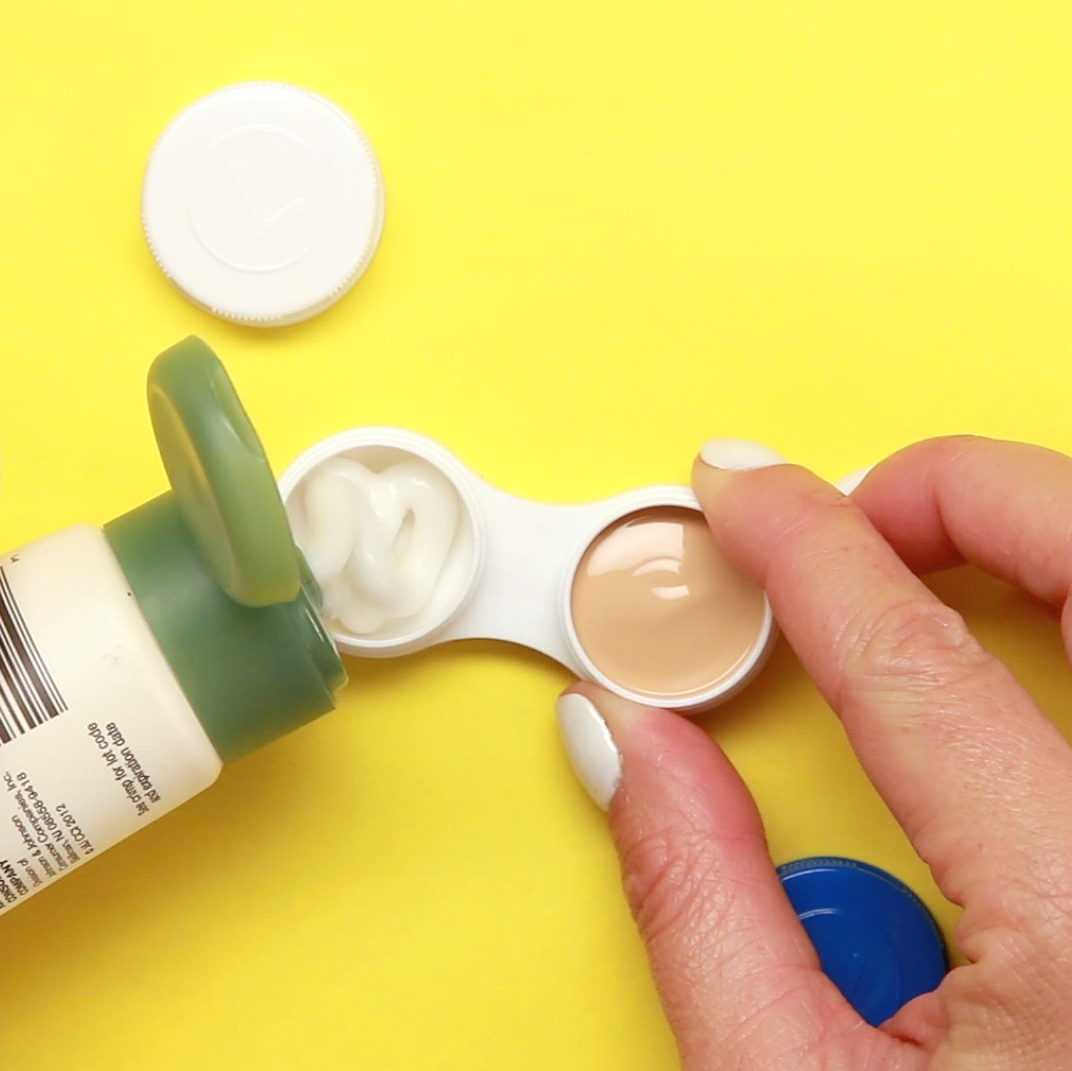 If you plan on doing a lot of shopping, pack a smaller suitcase inside of a bigger suitcase.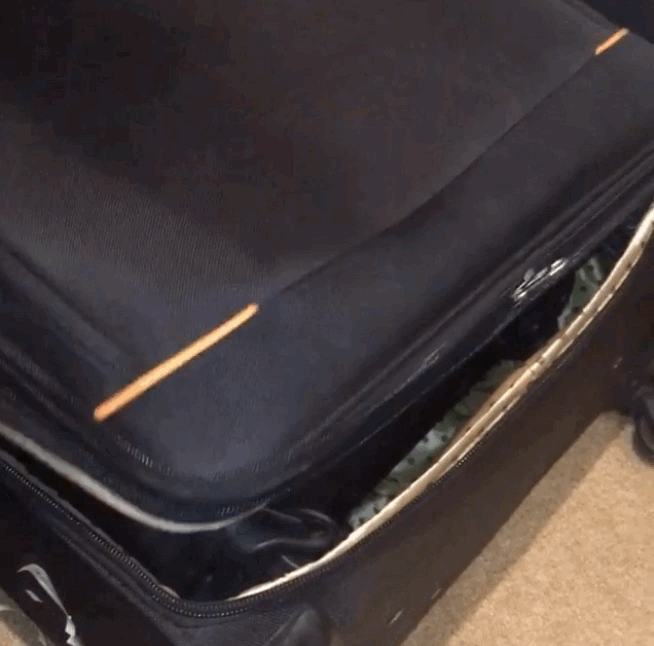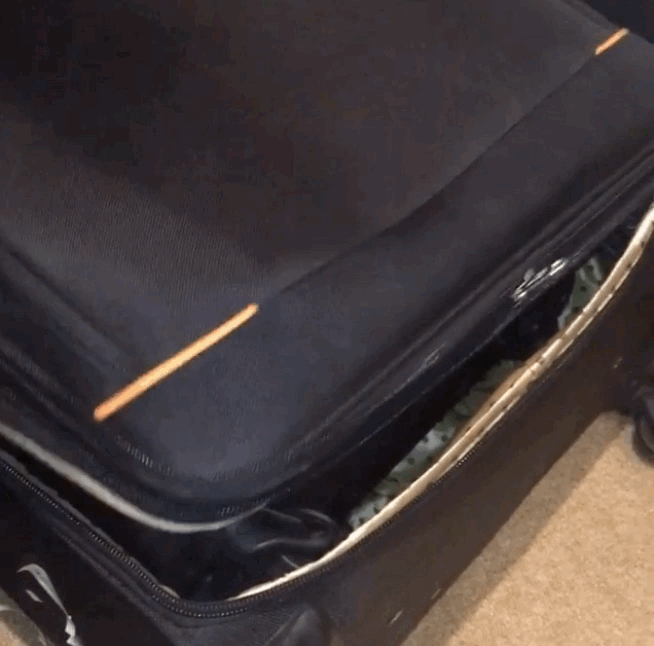 Prevent accidents by wrapping breakable items in your socks.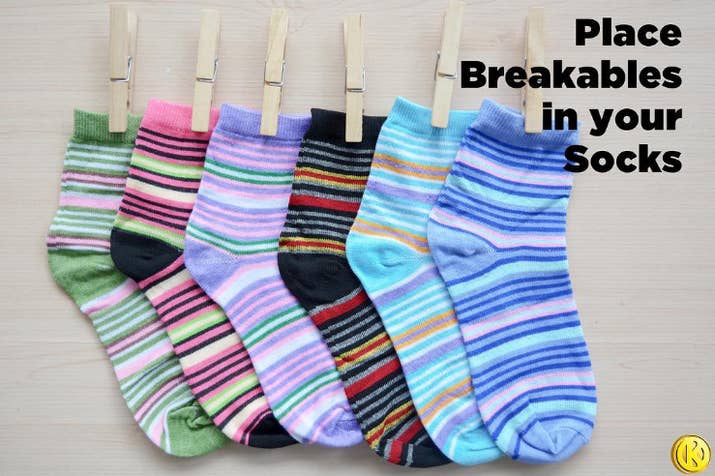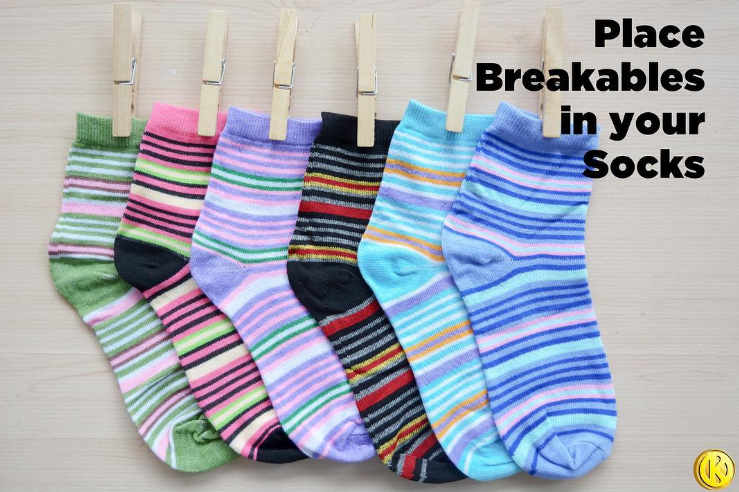 Check out interesting articles below
16 Lazyish Hacks That'll Make You Say "Why Didn't I Know About This Sooner?"
29 Instagram-Worthy Places To Travel
10 Simple Food Hacks Every Parent Needs In Their Life
18 Simple Kitchen Hacks That Will Save You A Ton Of Time
31 Insanely Clever Remodeling Ideas For Your New Home
17 "I Know It Sounds Weird, But Just Try It" Life Hacks People Swear By
Like us on Facebook so you don't miss out on our latest posts.