Experience HongKong – Save More and Skip the Lines Get these Deals on Famous HongKong Attractions
HongKong is one the favorite destinations of Filipinos. Be it for shopping, leisure or food, HongKong is the best place if you just want to relax and get out of the country. Travel time is relatively short, less than 2 hours and there's no need for a Visa to enter so this place is relatively famous for weekend fun. This country is also tourist friendly, most people speak English and there are English signs everywhere. This is also very close to Macau, just an hour's ferry ride.
I have listed below some of the main attractions HongKong has to offer. There are also links where you can find discounts on entrance passes and promos on bundled attractions.
Hong Kong Disneyland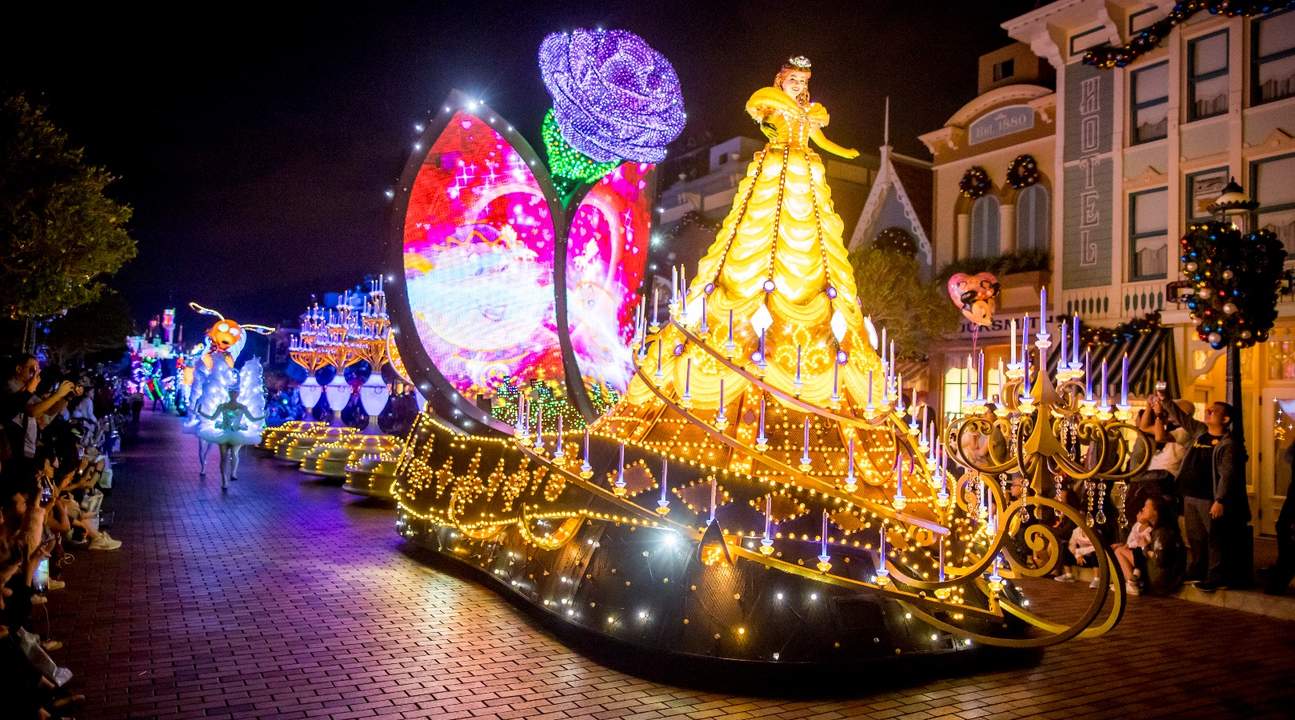 Experience the magic of Hong Kong Disneyland! Enter into the seven lands centered on well-loved Disney movies: Toy Story, the Wild West and Americana as well as mystery, fantasy, space and adventure! Mickey and Minnie are ready for your meet and greet, too. Enjoy thrilling rides, meet your favorite characters, and watch amazing Broadway-style shows – all at the best possible Hong Kong Disneyland ticket price! Come to Hong Kong Disneyland and delight in endless fun!
Peak Tram Fast-Track Combo
Enjoy an exclusive discount with the Peak Tram Combo, including the Peak Tram, Sky Terrace and Madame Tussauds Hong Kong (optional). Travel to The Peak in style by jumping aboard the iconic Peak Tram, Hong Kong's historical cliff railway. What's more, by purchasing this trip you'll also get to jump straight to the front of the ticketing line and avoid most of the queue with your escort (believe us, you'll appreciate this as the queues get extremely long!) Once at the top, look down on the famous Hong Kong skyline from the panoramic viewpoint of Sky Terrace 428 – the highest 360-degree viewing terrace in town. Rub shoulders with the stars at Madame Tussauds or enjoy authentic Hong Kong cuisine at the top of at the Peak at iconic Lu Feng restaurant. Take your pick of the many packages available!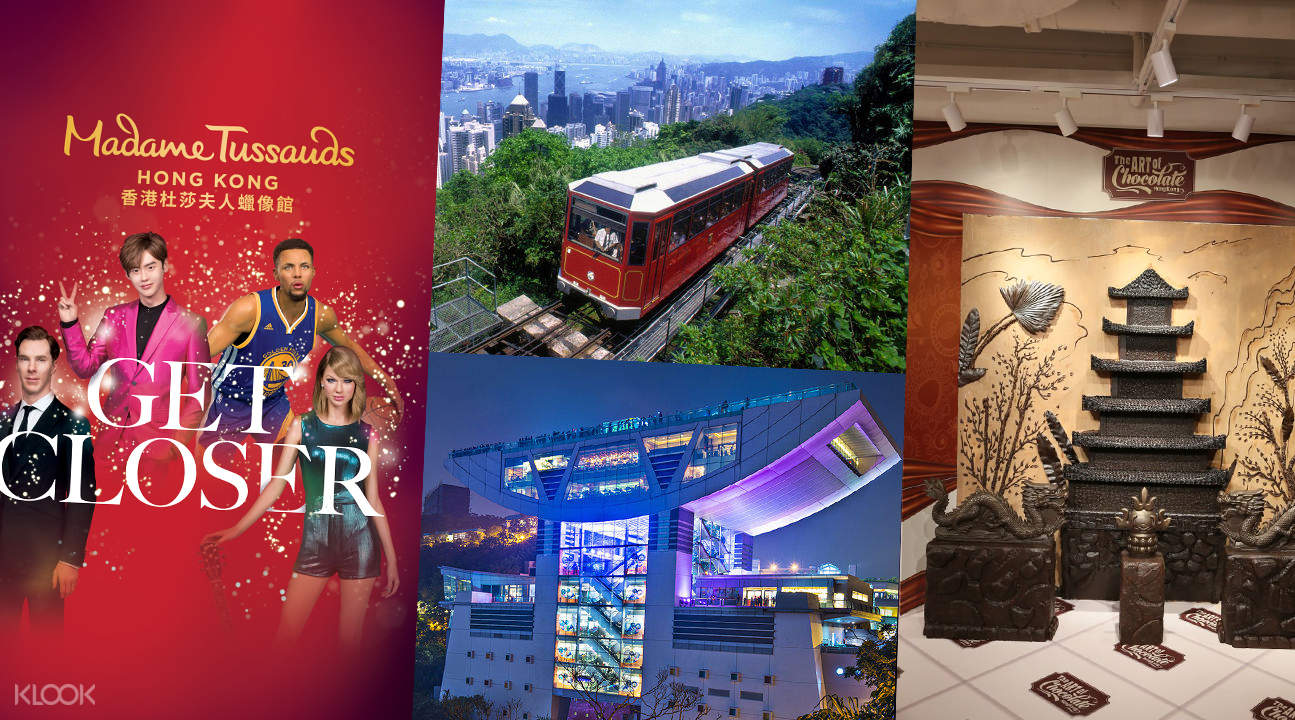 Ocean Park
A cross between the ultimate theme park and a zoo, Ocean Park Hong Kong is a staple in every first-time visit to the city. Get up close and personal with marine life in one of the largest aquariums in the world, Atoll Reef, and hop on the plethora of hair-raising rides – including one called the Hair-Raiser! – for a thrill-filled afternoon. Well-loved among locals and tourists, Hong Kong Ocean Park is a destination worth marking a day or two on your itinerary for.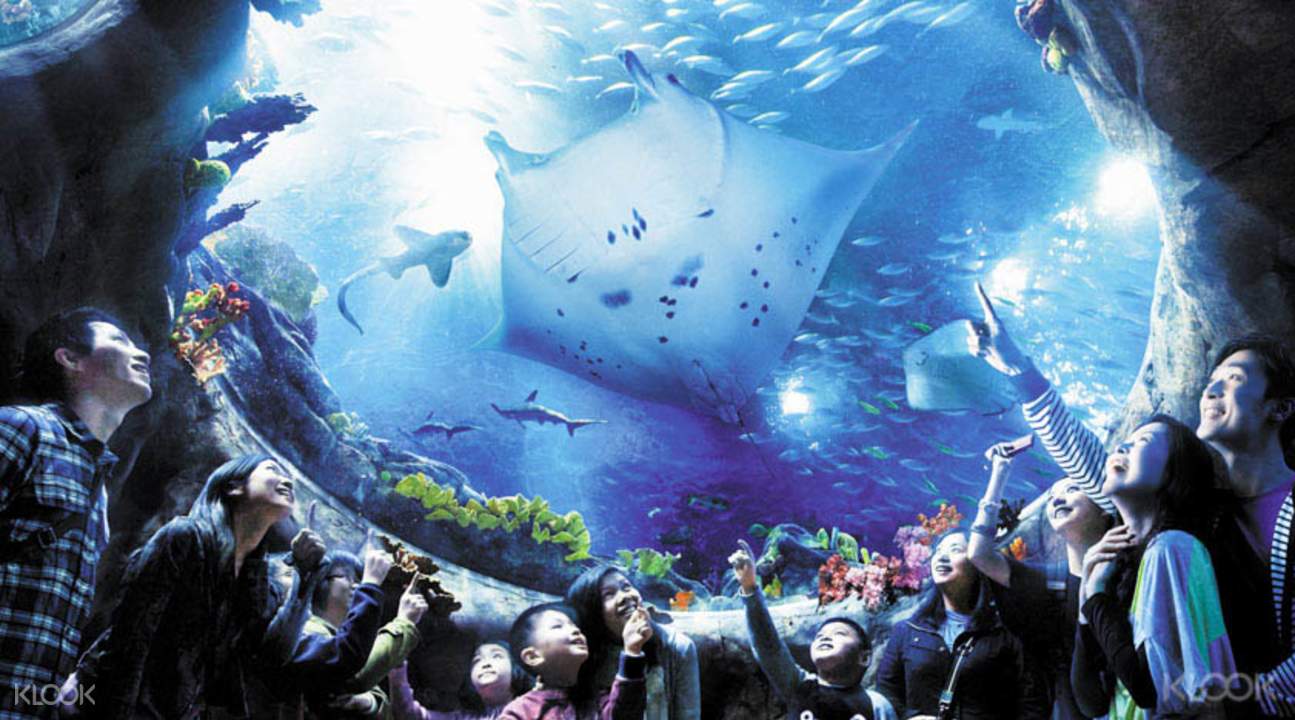 Ngong Ping 360 – Standard Cabin (One Way / Roundtrip)
The Ngong Ping 360 Cable Car ride is a visually spectacular 5.7km journey between Tung Chung Town Centre and Ngong Ping Village on Lantau Island. Watch as vistas of the South China Sea and rolling grassland slopes of North Lantau Country Park slowly take over from the buzz of Hong Kong city. Take in the serene and natural surrounds for which Lantau is famed, and look out as the Tian Tan Buddha (Big Buddha) rolls into the 360-degree view of the Ngong Ping Plateau. Book through Klook and skip the long lines with the Klook-only VIP lane!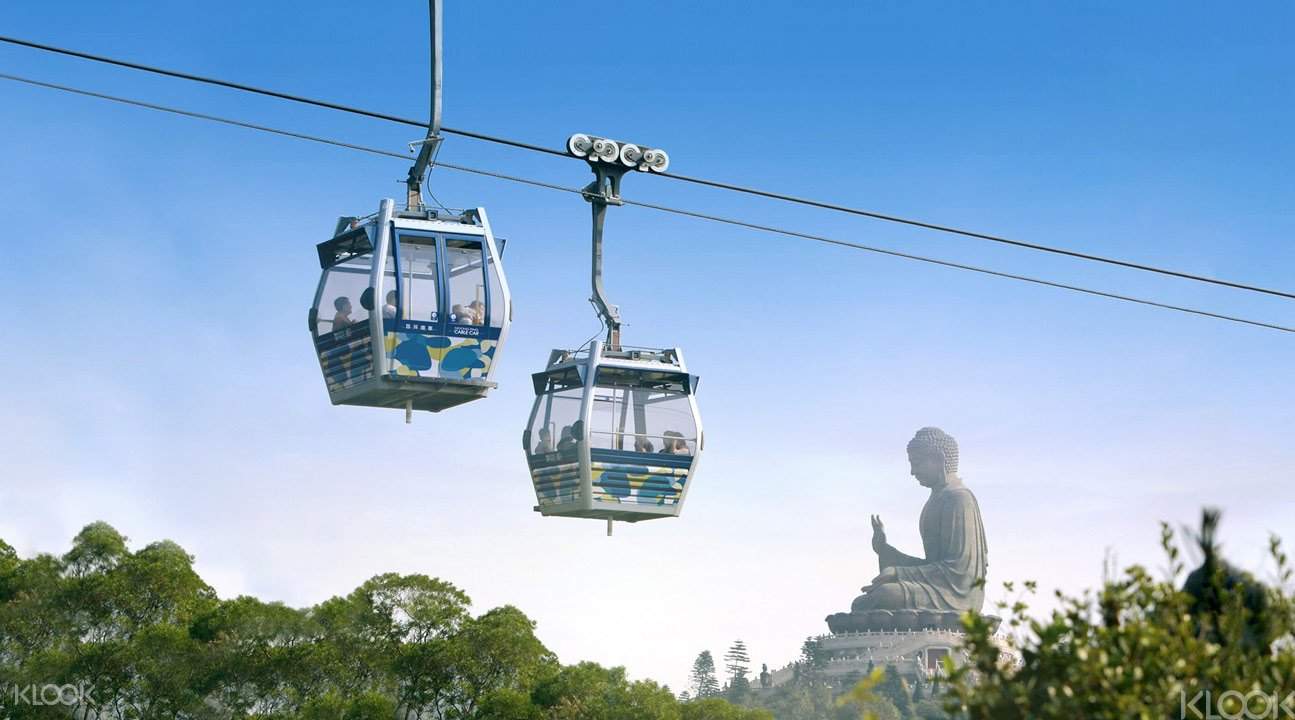 The Art Of Chocolate Museum
If you've ever wanted to see a sculpture made entirely of chocolate – and completely edible – then a visit to The Art of Chocolate Museum is one you can't miss. Located at Victoria Peak, the museum is the city's first and permanent chocolate museum. The museum showcases more than 2,000 kg of chocolate art and sculptures of popular Hong Kong and global landmarks amongst other local icons. Inside, you'll see the spectacular 2.4 meters tall chocolate Eiffel Tower, a chocolate Peak Tram, an edible chocolate painting, the Hong Kong's Big Buddha in chocolate form and more! Depending on the package you select, you can even get unlimited tasting of chocolate products throughout your entire visit in the museum, or try out a chocolate workshop and take home a one of a kind souvenir. The museum is the Peak's newest museum attraction and a must see for chocolate lovers of all ages.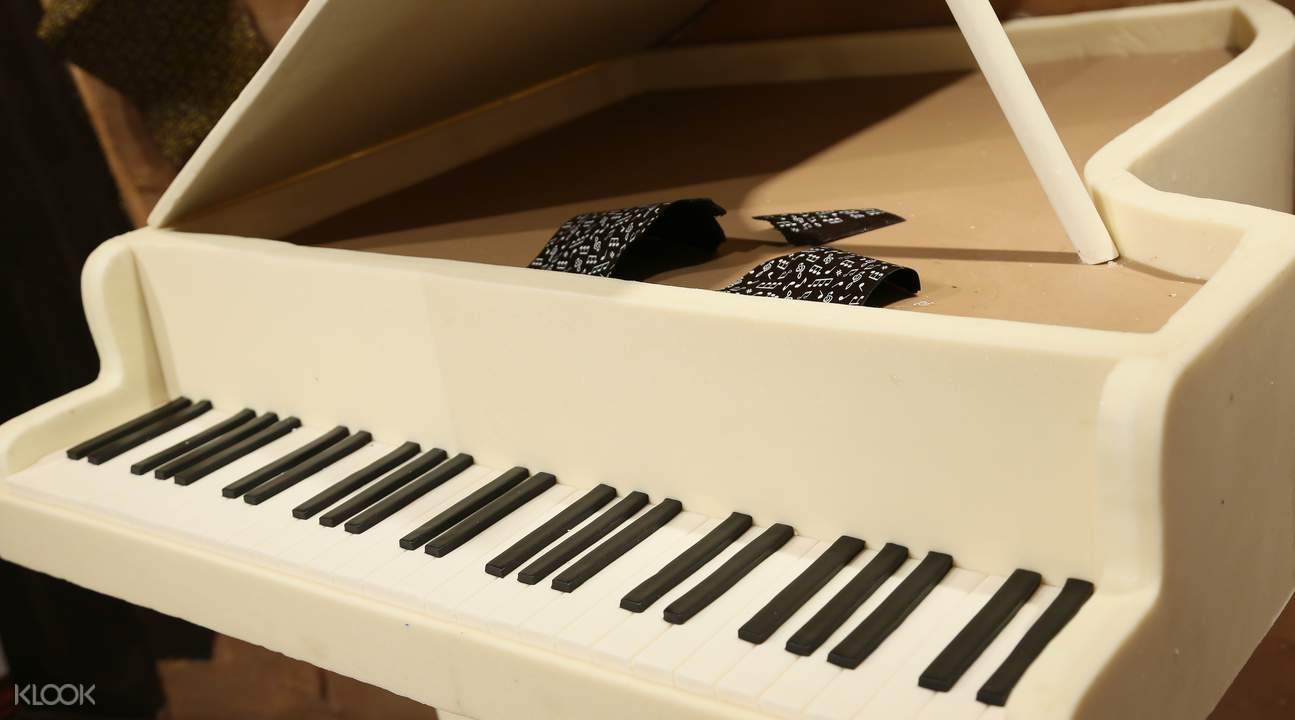 Sky100
Glimpse 360-degree views of Hong Kong and the famous Victoria Harbour from the sky100 Hong Kong Observation Deck, located on the 100th floor of the International Commerce Centre (ICC) – the city's tallest building! At 393m above sea level, it's the only indoor observation deck that offers such a spectacular view of the city.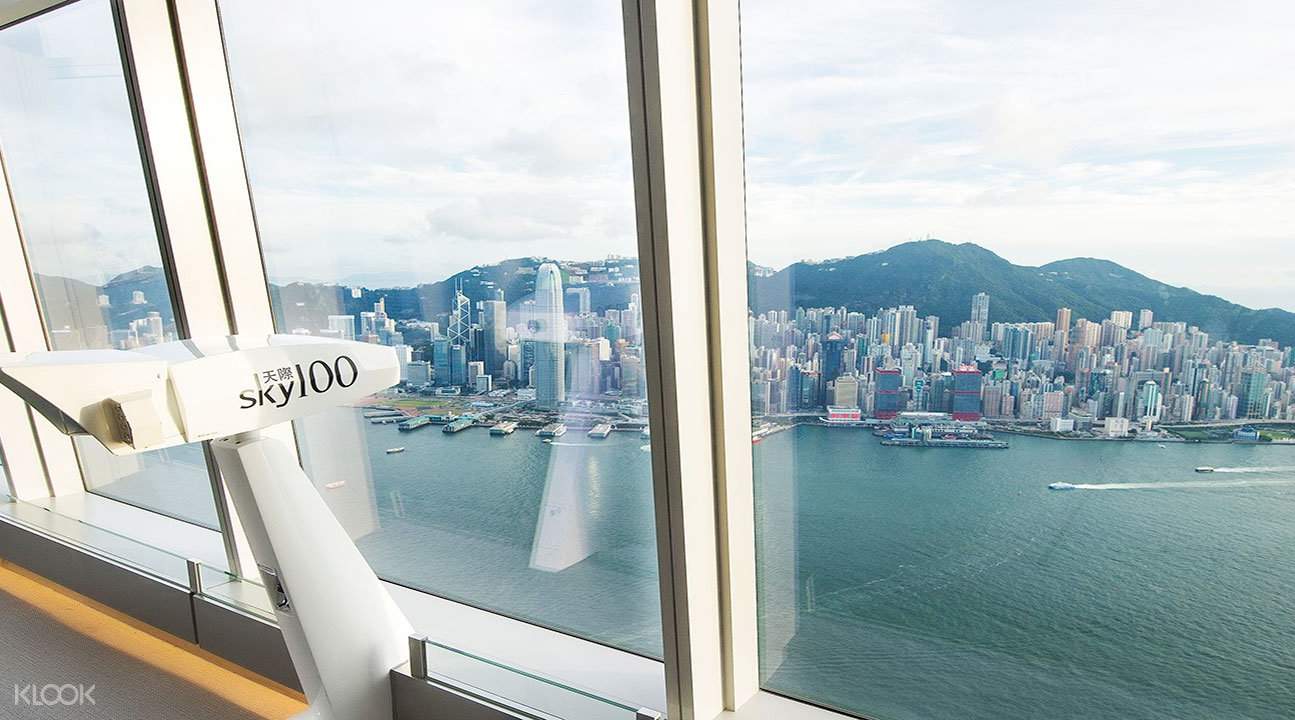 Madame Tussauds
Meet over 100 of your favourite personalities, movie stars, and idols in the incredible world-renowned wax museum. Madame Tussauds Hong Kong brings almost to life all those big stars you thought you'd never be able to meet face to face. Add this great museum to your Hong Kong itinerary and enjoy walking the red carpet!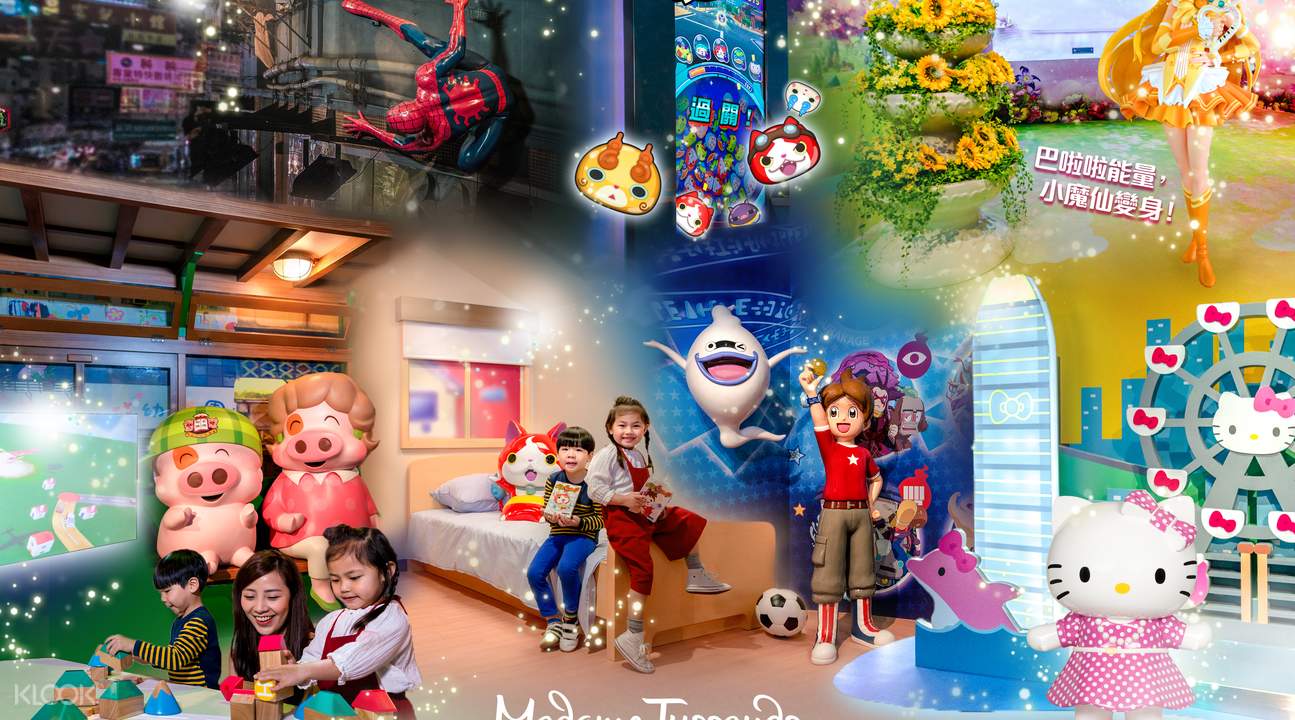 Hong Kong Airport Express Train Tickets (QR Code Direct Entry) One Way/Round Trip
After arrival at Hong Kong International Airport terminal, you will be able to board the Airport Express Train immediately. Onboard, enjoy free WiFi and device charging stations in specified cars before arriving in Hong Kong city center in just 24 minutes! When you arrive in the city, simply scan your QR code on your mobile or printed voucher at the gates to pass through quickly and hassle-free. You will even enjoy free pick up and drop off between Airport Express stations and select hotels with the shuttle services at the station. For a convenient roundtrip journey, you can use the same roundtrip voucher to scan the QR code at the gate for each journey. There's no easier way to get to Hong Kong from the airport – and at the best price too!
CotaiJet Ferry Tickets (Hong Kong Pick Up)
If you're going to Macau this is a very good deal.
Enjoy high-speed ferry service between Hong Kong and Macau's Taipa, the fastest way to the Cotai Strip. On arrival in Taipa, you are within 15 minutes of most Cotai hotels via a number of complimentary shuttles. CotaiJet's maritime fleet is renowned for its fast, efficient and hassle free ferry service, offering passengers up to 86 sailings per day between Hong Kong and the 'Las Vegas of the East'! Enjoy the convenience of booking in advance to ensure your seat then sit back and relax in the comfortable airplane-style seating.
4G WiFi (Hong Kong Pick Up) for Hong Kong
Stay connected while in Hongkong.
It's never been so easy to stay connected whilst abroad. With an easy pick up service at Hong Kong International Airport you'll enjoy WiFi access throughout your stay. The speedy 4G device connects up to five different phones, laptops and tablets at once and supports 4-6 hours of surfing on one battery charge. With high speed internet each day, you will be able to share your travels with friends and families wherever you go! So add some spontaneity to your travels with the ability to plan on the go and keep in touch with friends and family wherever you are. And if you're leaving Hong Kong for another destination in Asia, we've got you covered too, Klook offers WiFi pick up in Hong Kong for holidays in Thailand, Singapore, Taiwan, Japan, Korea and beyond.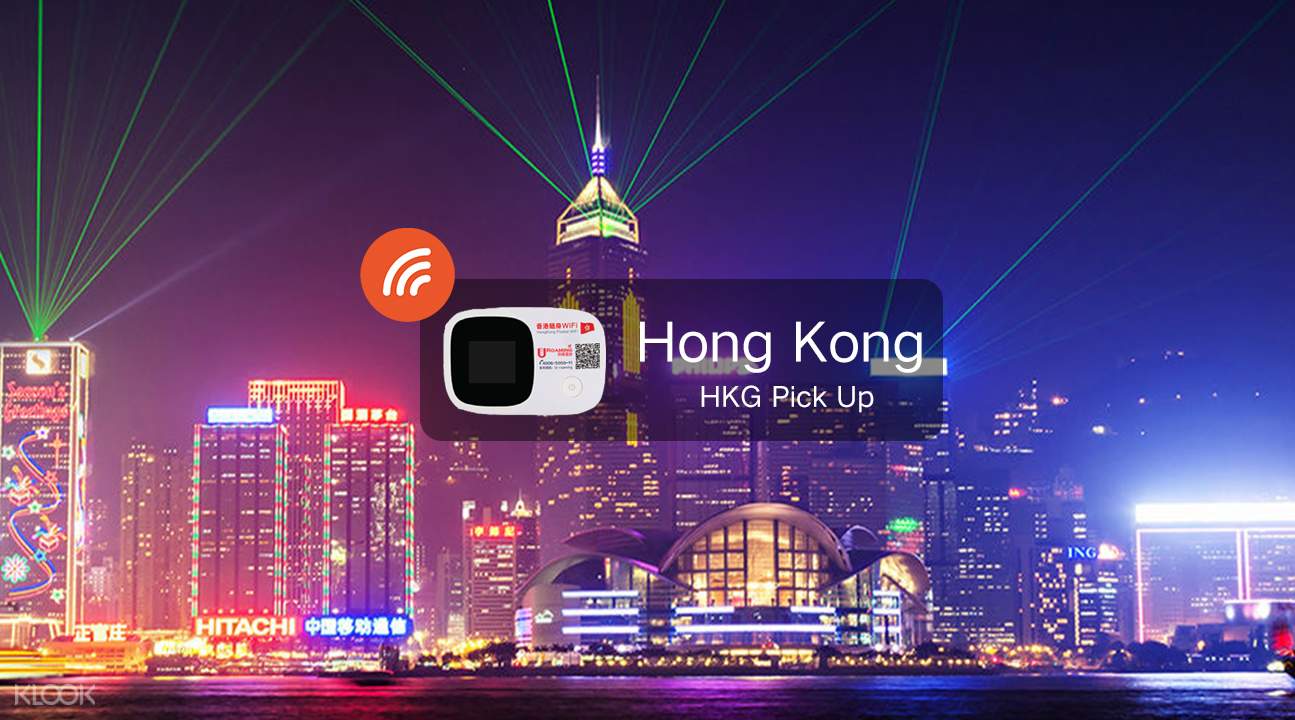 Check out other interesting articles below
24 Of The Smartest Travel Hacks That'll Save You Time, Space, & Money
Taste of Seoul – Explore Korean Food On a Budget With These Deals
Singapore On A Budget – Top 13 Things To Do In Singapore
15 Free Things To Do In Taiwan
Like us on Facebook so you don't miss out on our latest posts.