I have been a fan of Korean dramas for the past few years and not only did it introduce the Korean culture, it also introduced a lot of very beautiful places and of course very delicious food. If you often watch Korean variety shows, they always introduce places and food to their viewers. While writing and researching for this post I could not help but crave for these dishes.
Koreans don't only eat Kimchi. Since they experience the 4 seasons they have different delicious delicacies to suit your taste during summer, winter, autumn and spring. If you watch Korean dramas you will notice that they are very fond of chicken and beer, BBQ and eggs rolls. They usually eat spicy stuff during winter and don't forget the variety of street food available everywhere.
Below are a list of deals you can check out to experience the taste of Seoul Korea on a budget.
Click the next button below each entry to see the rest.
11
Korean Street Food and BBQ Tour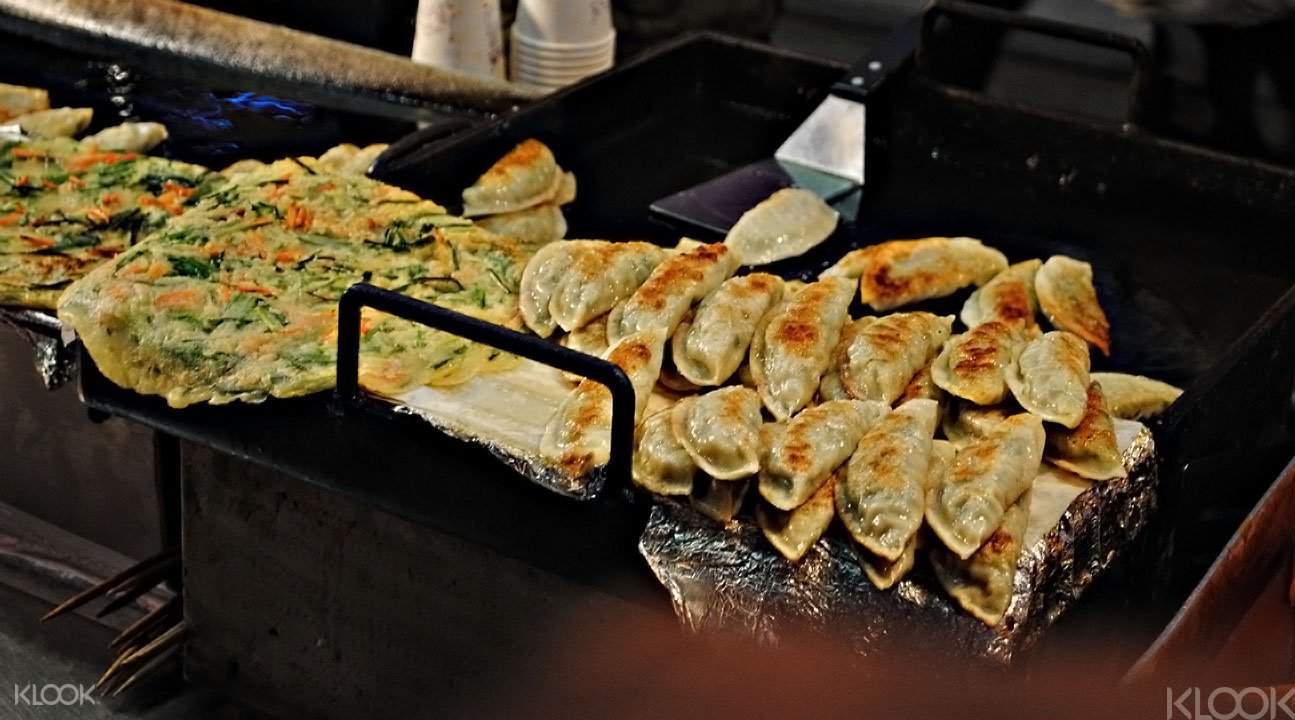 Go in search of the best street food in Seoul with an experienced guide who will lead you to classic shops, street stalls and restaurants. Listen to the history and food culture of Korea while savoring tasty street snacks including fried pork dumplings and Korean rice cakes. Feeling adventurous? We dare you to try the silkworm larva! Once you've taken a bite of the best street snacks in Seoul, you can enjoy a full-course Korean BBQ lunch which is sure to leave you fully satisfied.