17 Stunning Photos of Cappadocia Turkey
Cappadocia is a place in Turkey and is famous for hot air balloons flying over vast rock formations. I have first heard of this place from a Chinese variety show titled Divas Hit The Road 2. The guests of the show went to Turkey and the hot air balloon in Cappadocia is one of the activities they did. The place is really beautiful.
Below is a list of 20 stunnings photos of Cappadocia that will make you want to visit the place as soon as possible.
Landscape mode
From Flickr
Purple sky
From Whichcitytotravel
View From A Hotel
From Pinterest
At Night
From Pinterest
Day View
From Pinterest
With The Sun
From Pinterest
Hot Air Balloons
From Pinterest
More Hot Air Balloons
From Pinterest
Another Shot Of Hot Air Balloons
From Pinterest
Sunset
From Pinterest
Just Pose It
From Pinterest
Over the rocks
From cappadociahotairballoon.tours
Hotel Cappadocia Cave Suites
From Booking.com
Look Up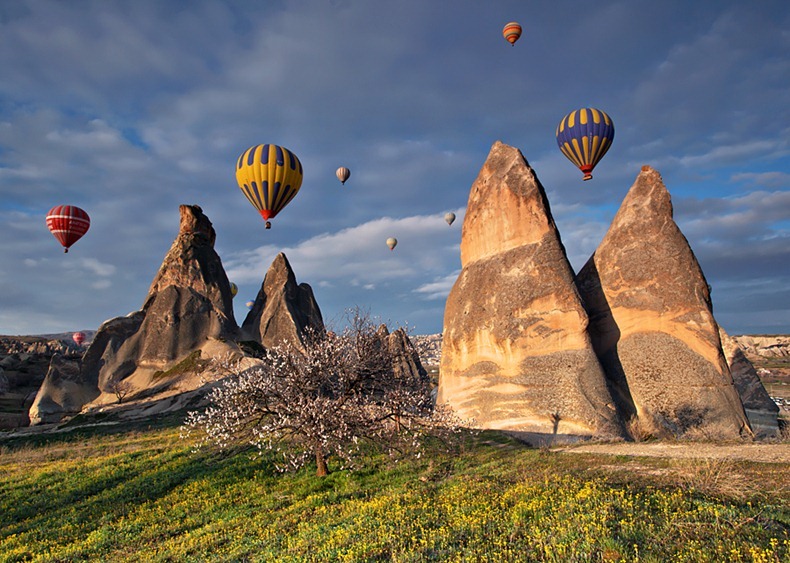 From allturkeytours.net
All White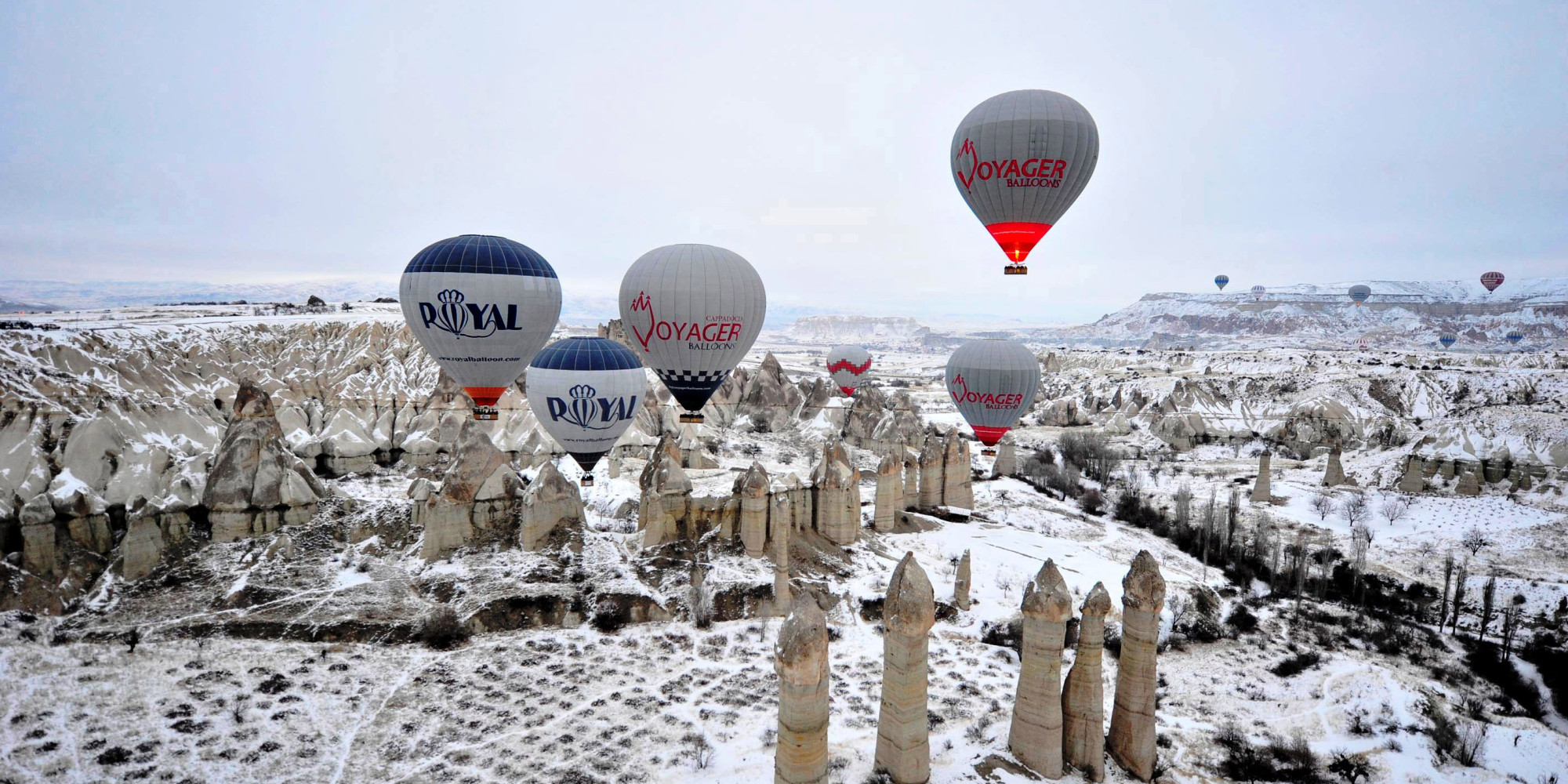 From Hufftingtonpost
From Above
From thetravelbunny.com
Day Tour
From alltoursistanbul.com
Cappadocia: the iconographic mesmerizer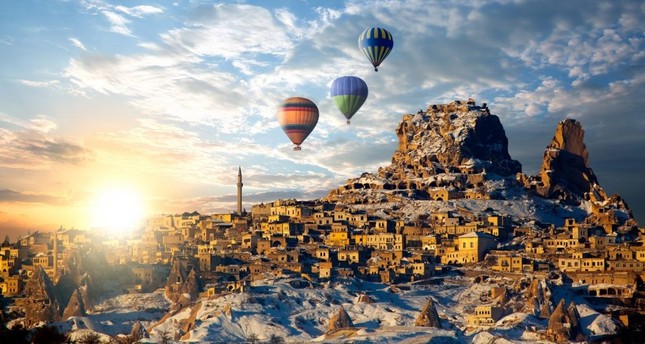 From dailysabah.com
Rock Formations