16 Lazyish Hacks That'll Make You Say "Why Didn't I Know About This Sooner?"
Here we are again with some simple life hacks that will make it easier for you to live by. Who isn't feeling lazy at some point in time. Check out the list below.
Use dry shampoo the night before so it can soak up the oils overnight.
Break in shoes that are a little too tight in just five minutes.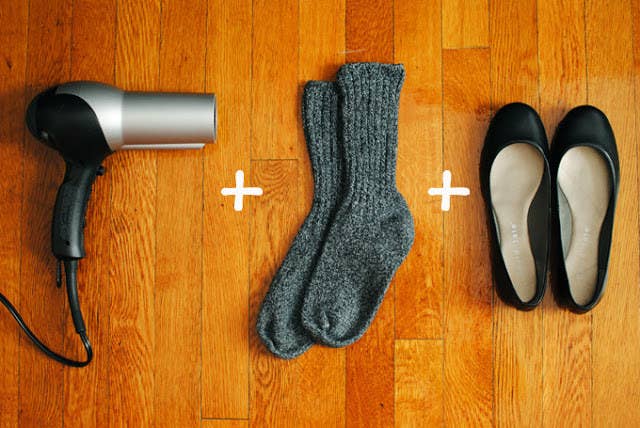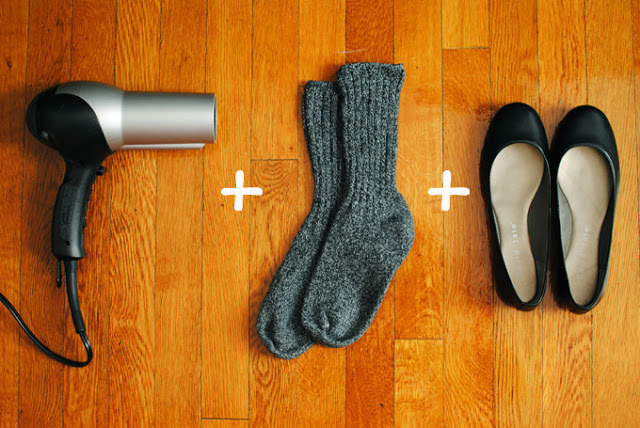 Remove deodorant marks on your clothes by rubbing in circles with a dryer sheet.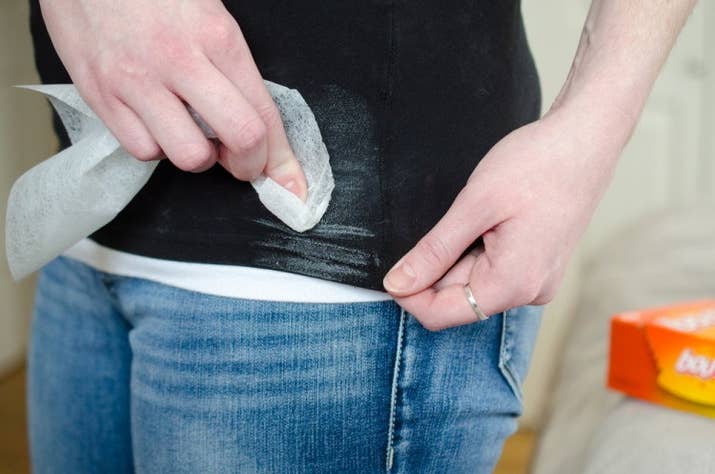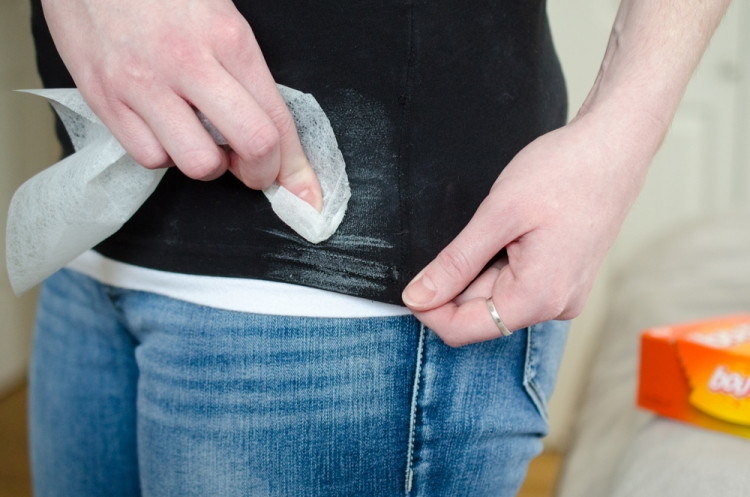 Two or three ice cubes + five to ten minutes in the dryer on "high" will steam mild wrinkles out of your clothes.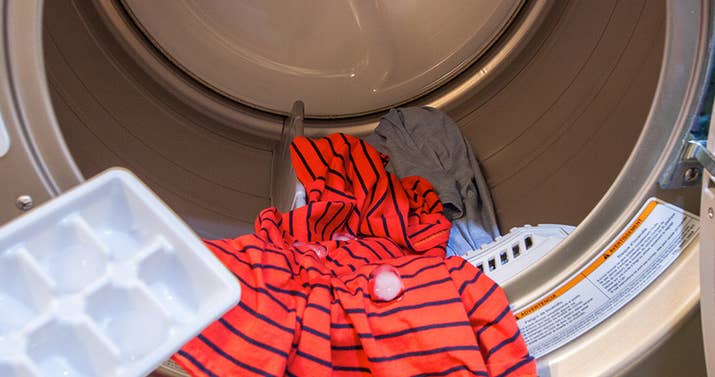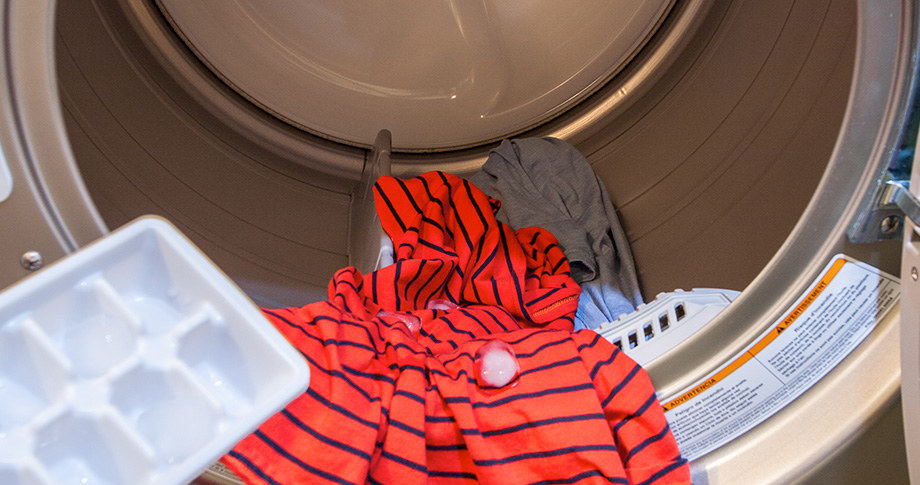 And a hair straightener will make wrinkled cuffs and collars look nice and neat.
Skip contouring in favor of a simple highlight shaped like the number "3."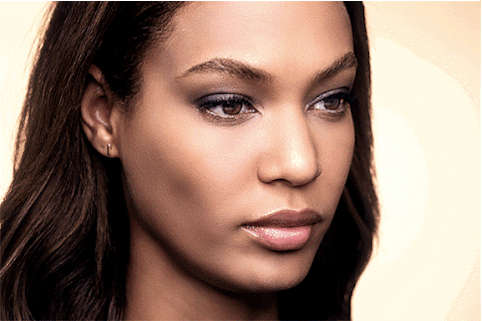 Store your bobby pins with a magnet so all you have to do is drop your bobby pins ~near~ the magnet, and they'll basically put themselves away.
When you're un-lazy enough to actually curl your hair but want to do it the laziest way possible, put it in a ponytail and break it into two or three sections.
And when you're growing out your bangs or just want an easy style, try this two-step twist that takes twenty seconds.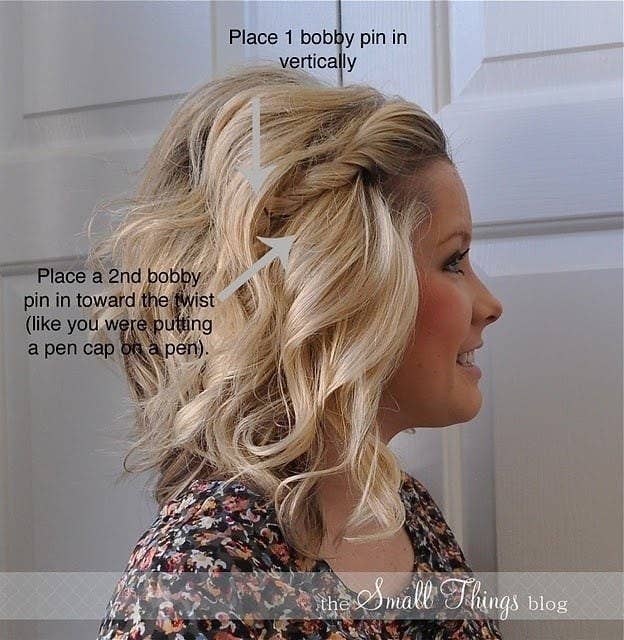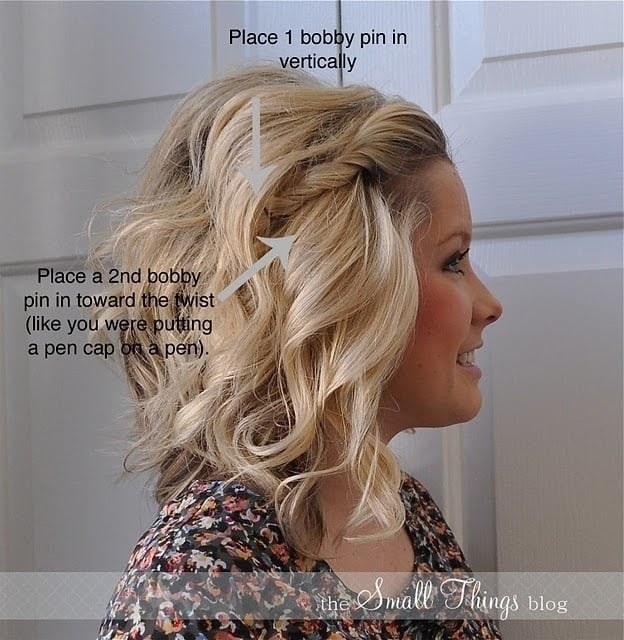 Keep your makeup remover wipes by your bed — or on your pillow — so you can flop on your bed *and* remember to take your makeup off.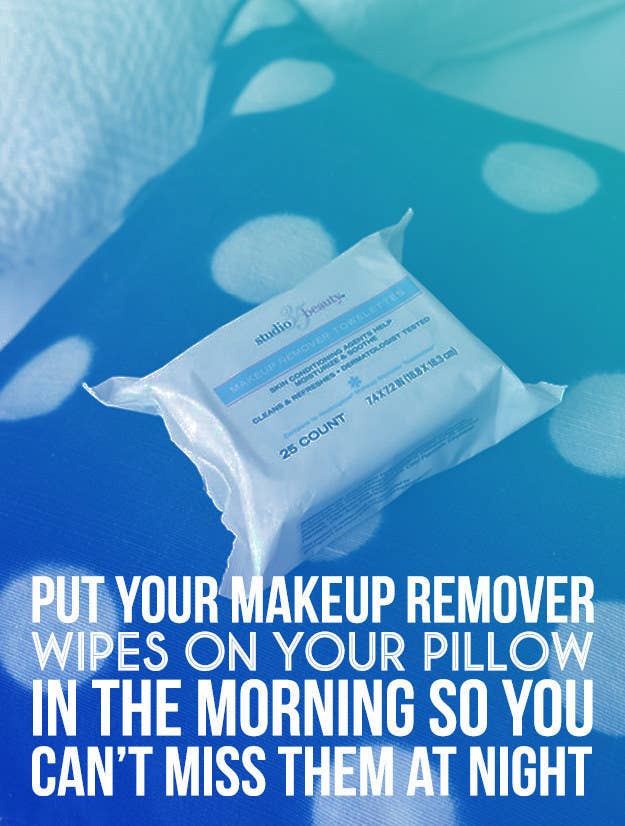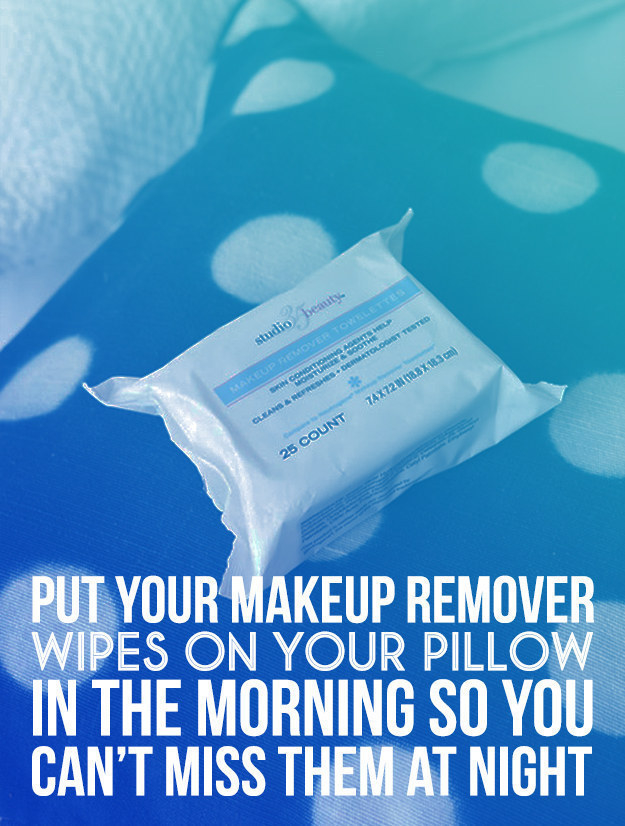 Leftovers will reheat faster and more evenly if you shape them into a ring, instead of piling them all in the middle of your plate.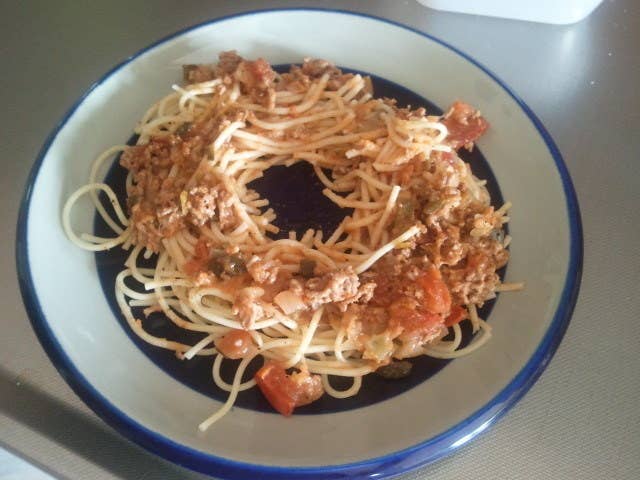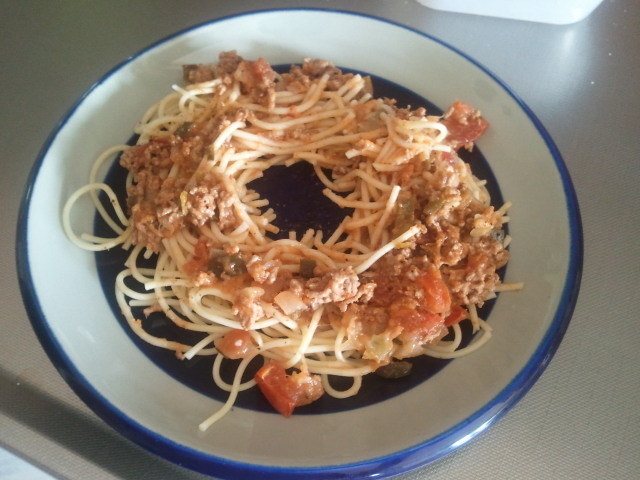 Never scrub a pan with baked-on gunk again — instead, let it soak with warm water and a dryer sheet overnight.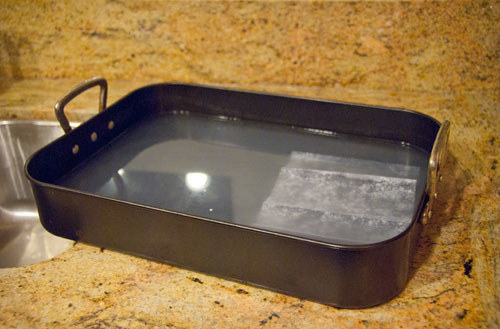 Unload your soda or beer in one swift motion.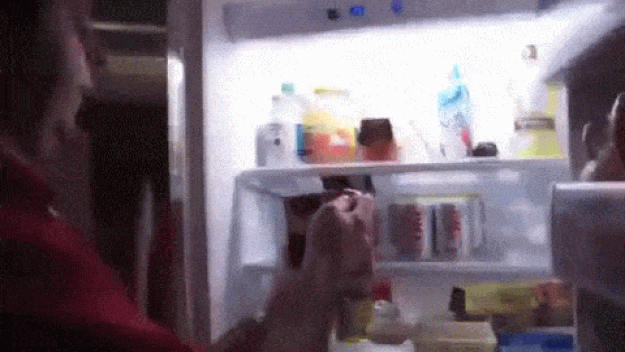 Wash and dry your socks in a lingerie bag, so you can transfer 'em to the dryer all at once AND never lose one to the dryer monster again.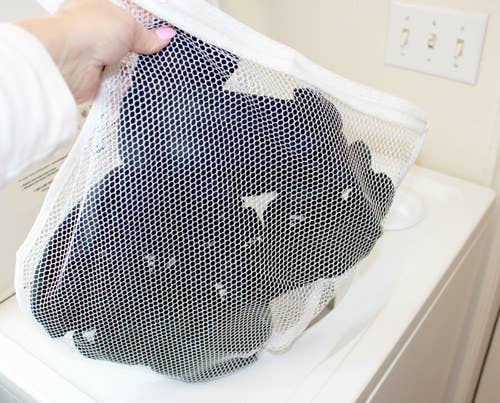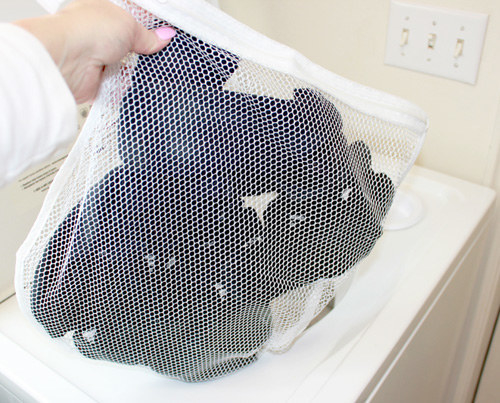 Rinse out red wine stains the moment they happen with the fizzy power of seltzer water.
Put your "Swiffer socks" on and scoot around your house to pick up a little bit of dust, instead of sweeping.