10 Simple Food Hacks Every Parent Needs In Their Life
Sharing something I read from Buzzfeed.com that I think is very useful not only for moms but for everyone else. Enjoy the list of 10 simple food hacks below.
All animations by Kirun Kunju / BuzzFeed 2017.
Use a teaspoon to seamlessly peel a hard-boiled egg.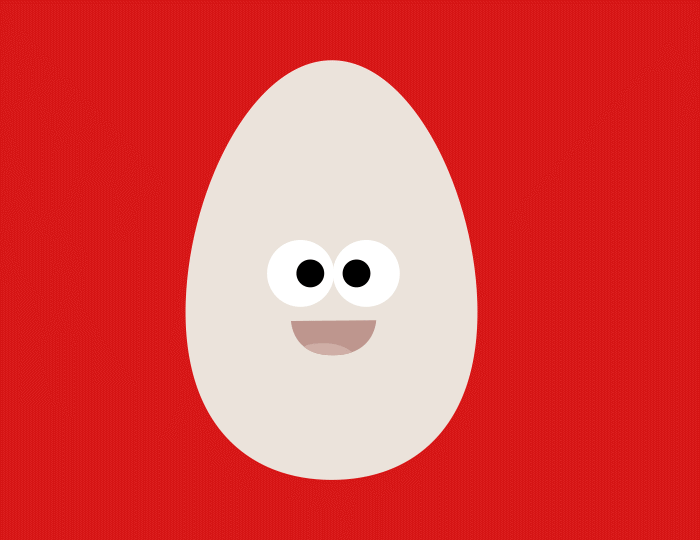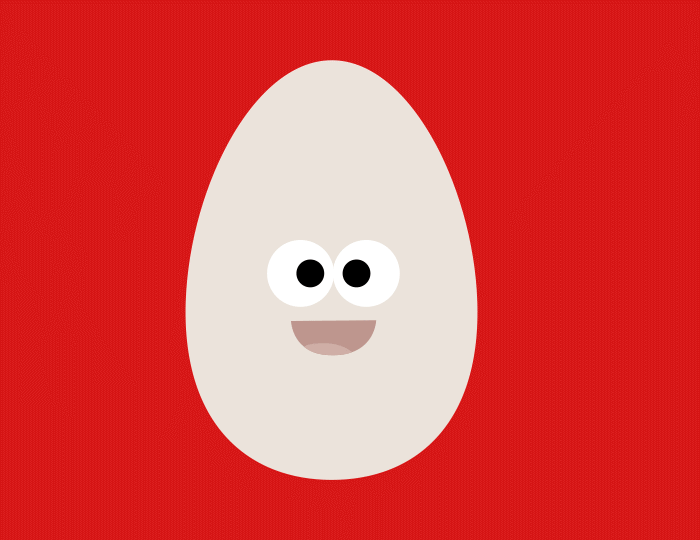 Freeze coffee in an ice cube tray and place the cubes in your coffee for an on-the-go brew that's not watered down.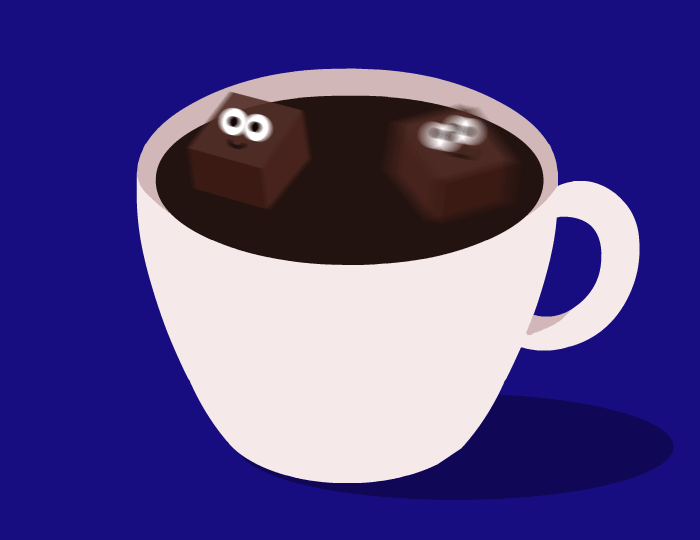 Make everything a waffle.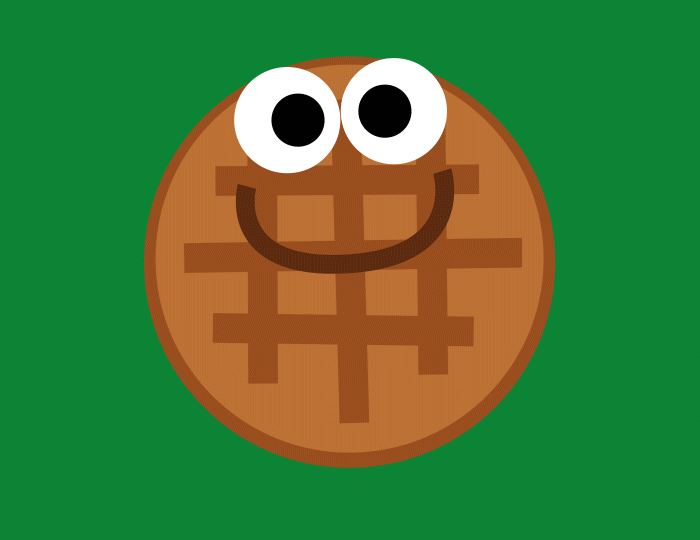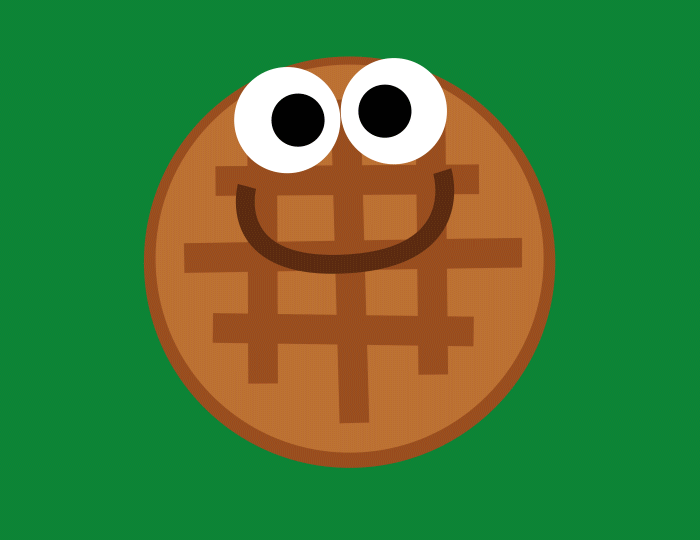 When you're making PB&Js, spread the jelly within the center of the peanut butter in order to avoid a soggy sandwich.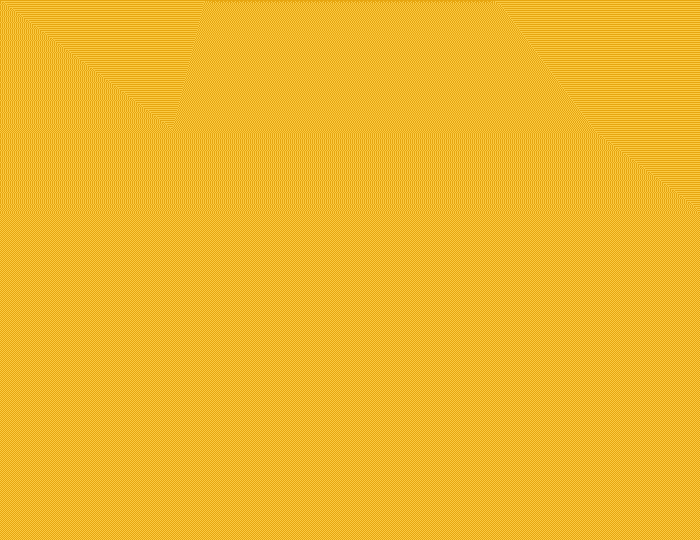 Conjure up a creative car snack with a peanut butter to-go cup and some edible dipping sticks of your choice.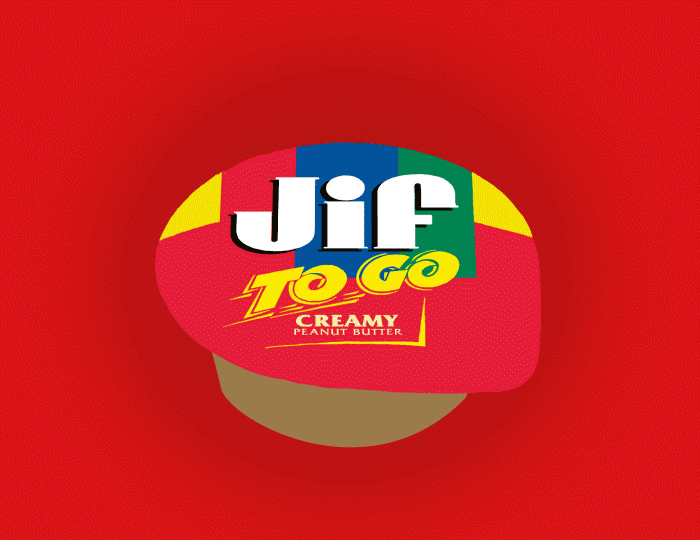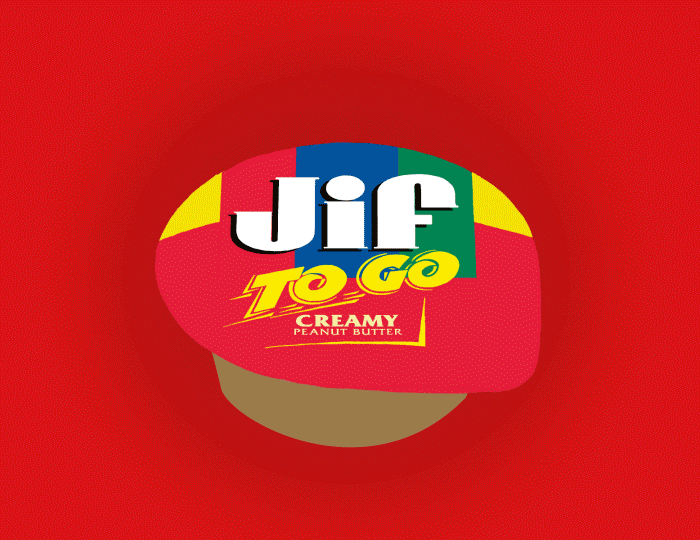 Place a cupcake liner at the end of an ice pop to keep from dripping.

Freeze your smoothies for an instant morning pick-me-up.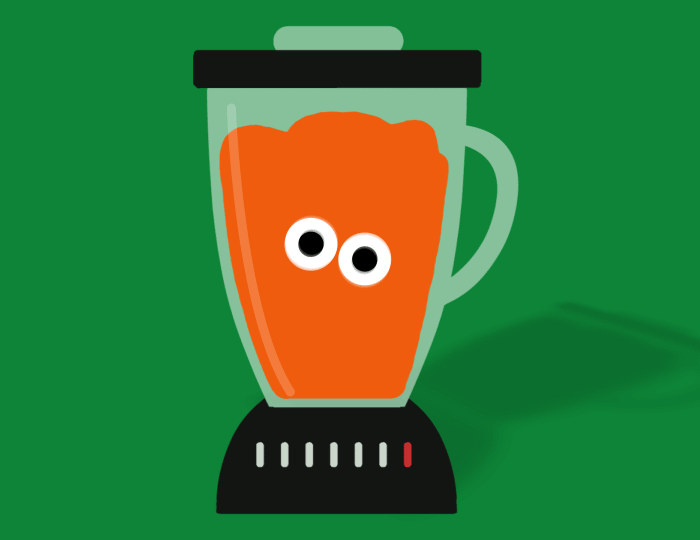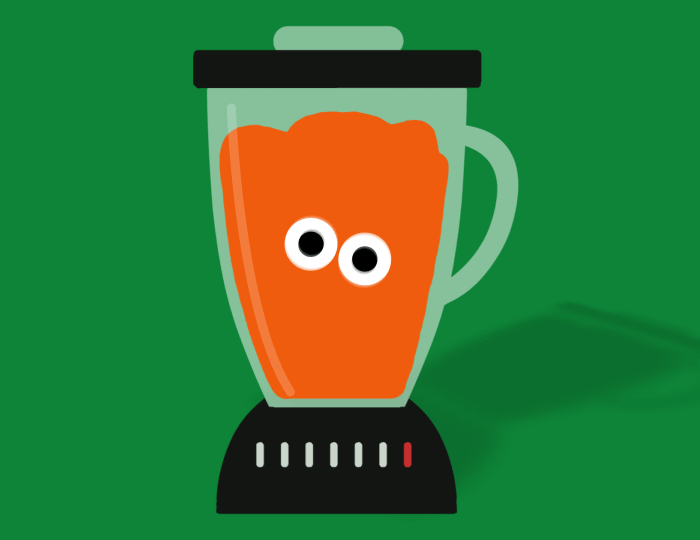 Squeeze lemon juice on fruit to keep it from browning too quickly.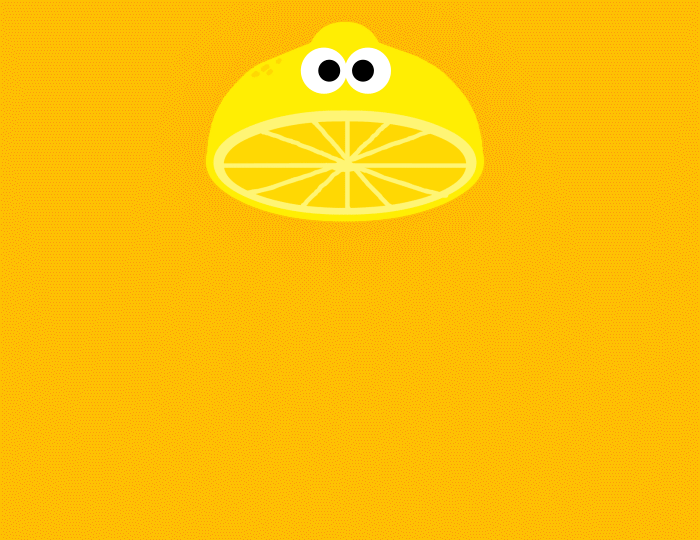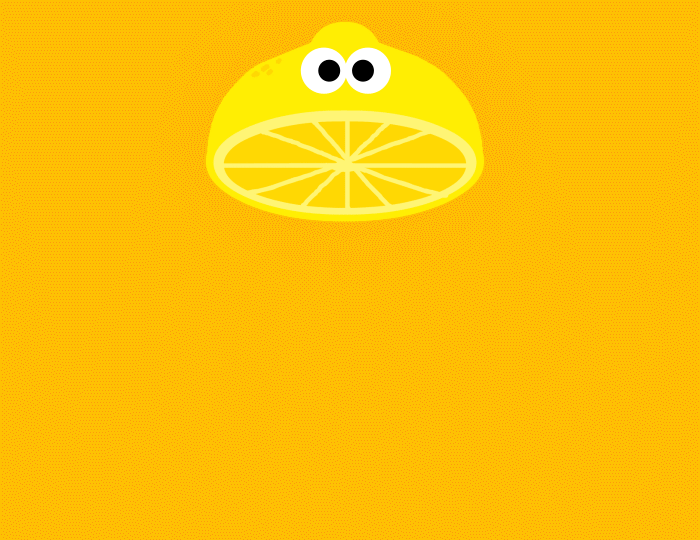 Place banana slices in a food storage bag and dust them with cinnamon. Then pop them in the freezer for a convenient frozen treat.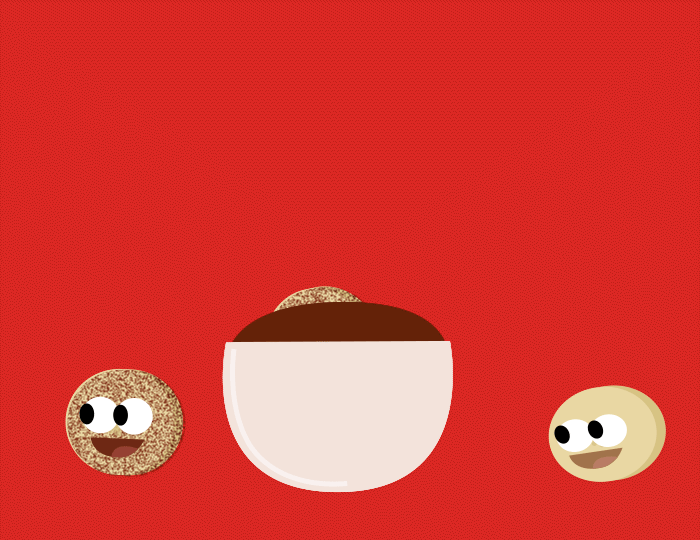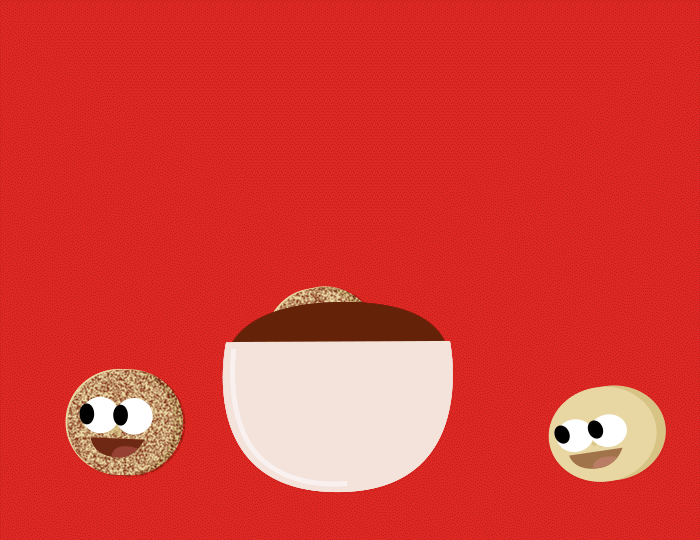 Whenever available, snag portable snack options.